Tech M&A seen scaling new peaks by 2022, Gartner says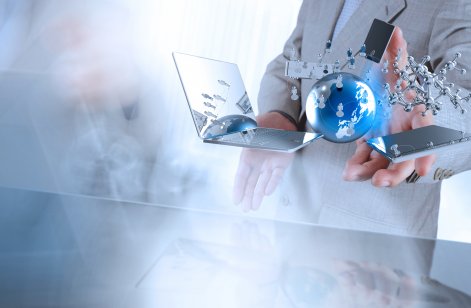 After a brief setback in 2020 due to the pandemic, mergers and acquisitions among global technology firms have rebounded and are seen hitting new highs by 2022, according to Gartner, Inc.
In the final quarter of 2020 itself, M&A activity among tech providers already exceeded levels seen in the previous two years, the research and advisory firm said in a report dated May 24.
"Market conditions for deal making will continue to improve as volatility stemming from COVID-19 subsides,'' said Max Azaham, senior research director at Gartner. ``Tech CEOs pursuing acquisitions should anticipate increased competition for targets and take steps to gain advantages over other acquirers to earn seller acceptance."
'Consider partnerships'
The ongoing M&A rebound saw a late 2020 pickup in mergers between technology providers whose products and services overlap, compared with the numbers seen in the same periods of 2018 and 2019, according to the firm. Such consolidation trends suggest technology CEOs must prepare for ``a change in the competitive landscape,'' Gartner said in the report.
"Instead of making acquisitions or being acquired, tech CEOs will start to consider partnerships and ecosystems to level the playing field against larger companies resulting from consolidation in their markets," said Azaham.
Read more: Amazon announces .45bn takeover of Hollywood studio