German power plant runs out of coal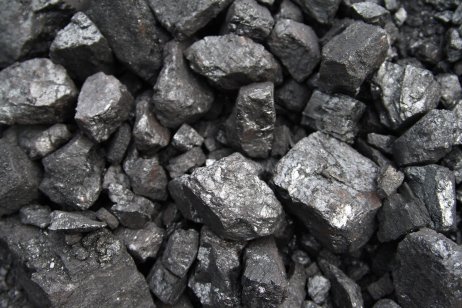 German power plant operator Steag GmbH was forced to close its Bergkamen-A plant this week due to shortages of hard coal, Bloomberg reported.
"We are short of hard coal," said Daniel Muhlenfeld, a spokesman for the 80-year-old company based in Essen, Germany told the news service by email. "There is a strong demand for coal per se and secondly, there is a strong demand for transport by barge. And since Bergkamen has no rail connection, there are no logistical alternatives available here."
Prices for crude oil, natural gas and coal are soaring as global economies re-open and supplies stall. The natural gas price has risen more than five-fold since March 2021.
In Europe, low reserves of natural gas, increased demand from Asia and weak output from renewables, such as wind power and solar farms, has reduced power generation.
Steag is quoted as saying that the plant will come back online "quite soon".
Read more: Nobel says coal supply to remain tight through winter