GameStop meme stock split: What to expect from GME's liquidity push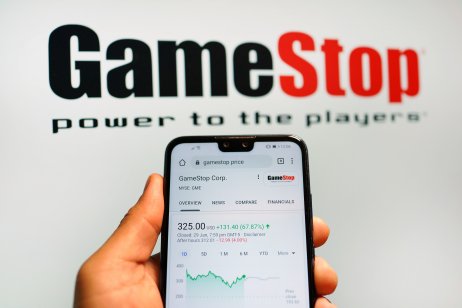 Investors in a closely-watched videogames retailer are just days away from receiving new stock under GameStop's (GME) 4-for-1 stock split.
This is the company's first stock split since 2007 and around 230 million new shares will be created on Friday. Capital.com looks at what's in store for investors – both new and old.
In pre-market trading on Tuesday, the stock was up 3%. Over the past six months the stock is up a staggering 38%.
What is your sentiment on GME?
Vote to see Traders sentiment!
GameStop (GME) stock
Stock split
Intense interest in a stock – especially "meme stocks" like GameStop – tends to increase the price, so companies often carry out a stock split by issuing new shares to bring the price down to a more appealing level for potential new investors.
This also generates demand as more stock is available for purchase in the market.
Research shows that a large positive return trend exists amongst companies that carry out stock splits, according to financial analytics company Factset.
GameStop joins a stock split trend amongst other big-name North American corporations such as Shopify (SHOP), Google's parent Alphabet (GOOG) and Tesla (TSLA) who have carried out recent stock splits.
Shopify (SHOP) stock
Digital Marketplace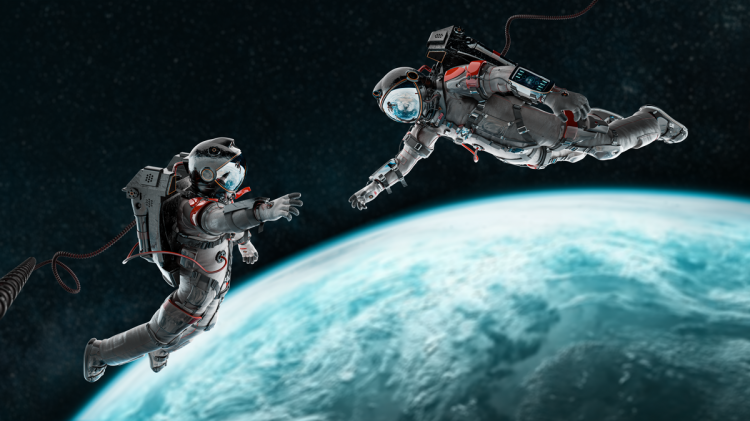 GameStop
New investors in GameStop will probably be paying close attention to the new digital marketplace.
Already operating over 4,000 retail videogame stores across North America, Europe and Australia and New Zealand, GameStop recently opened its own non-fungible token (NFT) digital NFT Marketplace allowing gamers and collectors to buy, sell and trade NFTs.
Non-fungible tokens are unique, non-tradeable ownership receipts for digital assets that are tracked on a special computer network known as a blockchain to prove authenticity. They can take the form of a static image, video clip or an animated 3D image.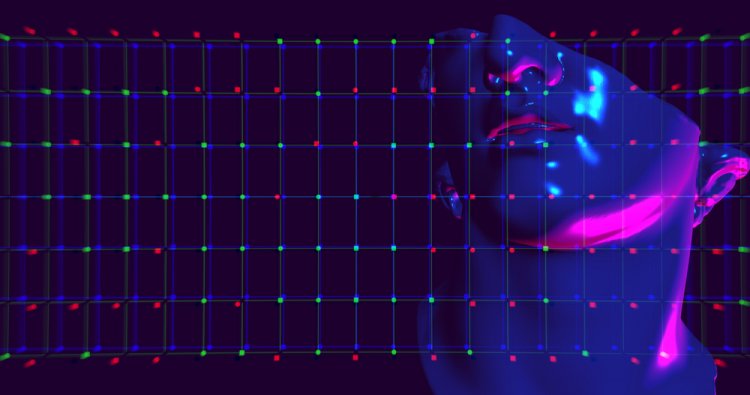 Shutterstock
Media reports say that around $1.7m (£1.41m, €1.65m) was generated in the first day on GameStop's new marketplace but one Wall Street analyst is sceptical about its prospects.
"We think GameStop's NFT marketplace and wallet is unlikely to become the preferred solution for console and mobile gamers," Wedbush Securities analyst Daniel Ives wrote in a research note.
"Console and mobile walled gardens are controlled by much larger technology companies that will be unwilling to let a third party such as GameStop capture a meaningful share of consumer spending on-platform."
Job cuts
Just two weeks ago, the company fired chief financial officer Michael Recupero, promoting chief accounting officer Diana Saadeh-Jajeh in his place.
The company has also cut a number of jobs, according to media reports. Although GameStop has not officially disclosed the exact number, social media comments had put the figure as high as 20%.
Stock price reactions to corporate layoffs can either be received as an opportunity for business improvement or a sign of trouble ahead. Major stock movements can be used by investors as a basis for long or short positions.
Recupero joined GameStop last year from Amazon.com (AMZN), where he spent more than 17 years supporting growth across global locations and product categories.
Amazon.com (AMZN) stock
Investors will get an update on GameStop's second quarter earnings in September.