Fire at Petronas's LNG complex in Bintulu, operations unaffected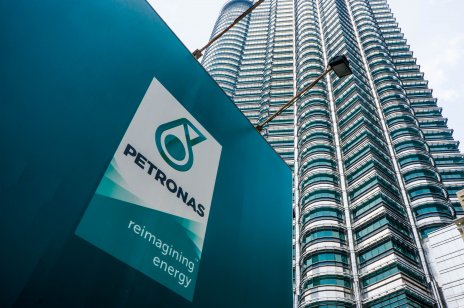 Malaysia's state-owned energy firm, Petronas, said on Wednesday that a fire broke out at its liquefied natural gas complex in Bintulu, Sarawak, but operations were not affected.
The incident occurred on Tuesday at 4.15pm at the sea cooling water outfall channel located outside the Petronas LNG Complex's (PLC) process area.
The emergency response team managed to extinguish the fire by 4.41pm, the company said.
Investigation launched
"All relevant authorities have been informed and an investigation is being carried out to determine the cause of the incident," it said.
Five contractor personnel were injured in the incident, but they have received treatment at the hospital and have been discharged.
PLC has the capacity to produce 30 million tonnes per year of the super-chilled gas. In the first half of 2021, Petronas delivered 11,790 liquefied natural gas (LNG) cargoes from PLC, the company said in its first half report. It has also secured LNG sales of 3.17 million tonnes per annum.
Malaysia is the world's fourth-largest LNG exporter.
Read more: US natural gas futures climbing back