| | |
| --- | --- |
| Long position overnight fee | -0.0225% |
| Short position overnight fee | -0.0219% |
| Overnight fee time | 21:00 (UTC) |
| Spread | |
| | |
| --- | --- |
| Long position overnight fee | -0.0064% |
| Short position overnight fee | -0.0059% |
| Overnight fee time | 21:00 (UTC) |
| Spread | |
| | |
| --- | --- |
| Long position overnight fee | -0.0225% |
| Short position overnight fee | -0.0219% |
| Overnight fee time | 21:00 (UTC) |
| Spread | |
| | |
| --- | --- |
| Long position overnight fee | -0.0225% |
| Short position overnight fee | -0.0219% |
| Overnight fee time | 21:00 (UTC) |
| Spread | |
Financial signal processing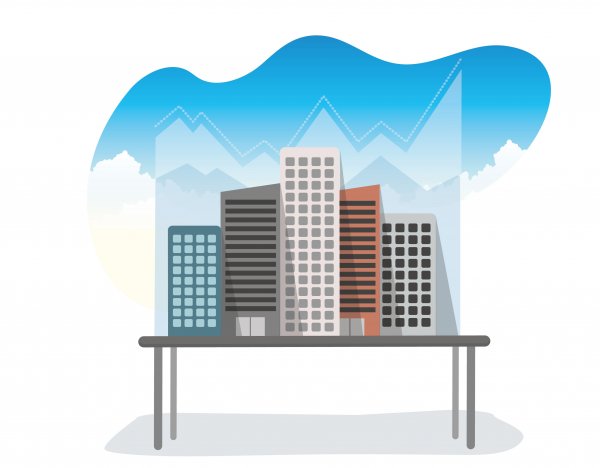 What is financial signal processing?
Financial signal processing is the analysis of key signals within financial markets. It looks for trends and patterns in behaviour over time that can be used to predict future behaviour.
Financial signal processing is commonly used for technical analysis by hedge funds and investment banks, however it can also be used by investors to try and predict the future market value of a business.
Where have you heard about financial signal processing?
If you've ever explored quantitative investing you may have come across financial signaling processing. Quantitative investing uses financial signal processing and computer modelling to analyse historic movements to try and determine the most favourable time to invest.
What you need to know about financial signal processing.
Provided there's enough historic data, you can use financial signal processing to create an algorithm that can predict the direction a share price is likely to move in over a set period of time.
High frequency trading is the name given to predictions of market changes that may occur in small timeframes such as milliseconds or micro-seconds.
While investment strategies that use financial signal processing are rooted in mathematics, nothing is a certainty and there's always a risk of loss.
Financial signal processing is often used by quantitative investors. Find out more about how the use advanced computer modelling to try and beat the market.