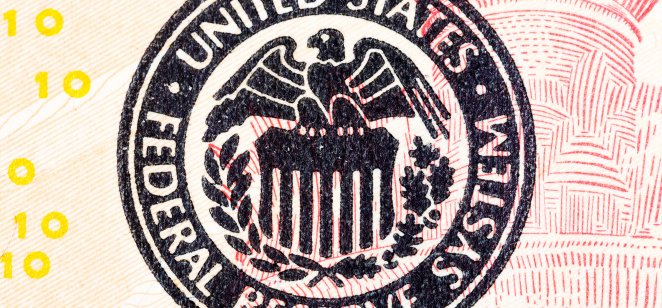 There was no clear answer from the US Federal Reserve on the direction of US interest rates last night. The release of the latest Fed minutes showed more uncertainty on slimming the balance sheet but a tad more optimism. So forward timing, not helped by hesitant wage growth and inflation, remains difficult to gauge and read. Overall, more tighening rather than less.
Without any other near meaningful news the US dollar was broadly flat as markets absorbed the Fed's Open Market Committee meeting detail. At 7am the euro was down -0.04% at $1.1338 while the pound was up +0.21% at $1.2944.
Today, US balance of trade figures arrive lunchtime followed by ISM non-manufacturing data. Also more detail from the ECB on its monetary policy June meeting. Think quantitative easing and other issues.
UK FTSE 100 7,367.60 +0.14%
Dow 21,478.17 -0.01%
S&P 500 2,432.54 +0.15%
Nasdaq 6,150.86 +0.67%
Nikkei 225 19,974.80 -0.54%
DAX 12,453.68 +0.13%
CAC 40 5,180.10 +0.10%
Gold 1,225.40 +0.30%
Oil WTI 45.46 +0.73%
ABF benefits from sterling drop
We start with something sweet to kick off: Associated British Foods. The owner of Tate & Lyle sugar (plus Twinings, Ryvita and Allinson bread not to mention retailer Primark) says currency gusts helped group revenues climb 20% to 24 June for the last quarter.
The underlying operating performance of the group for the third quarter was also ahead of forecasts thanks to stronger profits from Primark "which has marginally improved our group outlook for the full year".
At actual exchange rates Primark sales continue to benefit from sterling weakness and are 21% ahead, year to date says ABF. ABF shares are up 6.95% overall on the year and 6.45% year-to-date.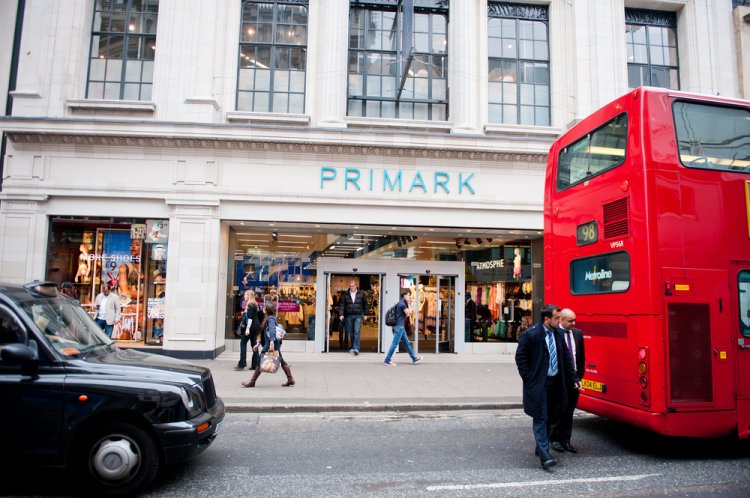 Primark is a profit pusher:Shutterstock
More cyber protection needed for Durex maker
We move onto Reckitt Benckiser and an update on the recent cyber-attack that destabilised many. Normal trading is almost back though Reckitt says some work with its IT partners is ongoing.
"However, the attack did disrupt the company's ability to manufacture and distribute products to customers in multiple markets across the RB Group," Reckitt warns. "Consequently, we were unable to ship and invoice some orders to customers prior to the close of the quarter."
That means the Durex and Dettol brand owner expects full year like-for-like net revenue growth of around 2% compared to 3% previously. Operating margin continues to make progress it says. However Reckitt's share price is up just 2% in the last 12 months.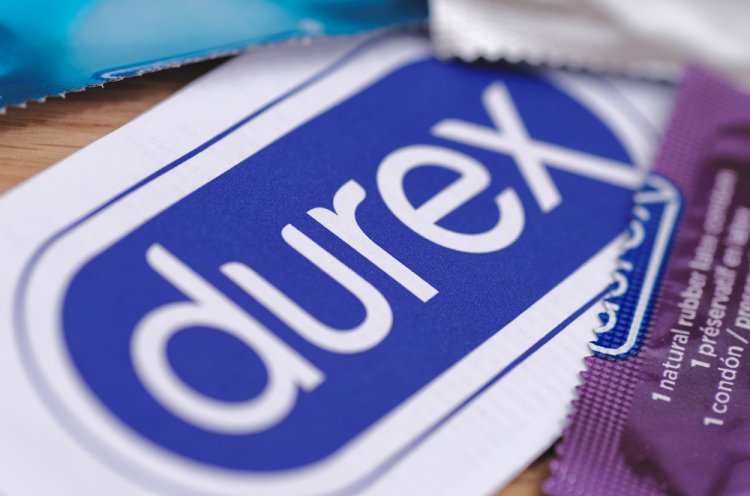 Reckitt needs improved cyber protection:Shutterstock
Build costs weigh on Bovis
Lastly, a quick squint at a first half trading update from Bovis. The housebuilder says it has slowed its rate of production for 2017 and expects to deliver completion volumes 10-15% below 2016 levels.
First half profitability has been hit by increased build costs "and an increased level of investment across the business in the period to address legacy issues."
Selling prices are up by as much as 9% to £277,000 (2016: £255,000). This has been driven "by changes in mix and a modest increase in average underlying prices". Bovis shares, at 969p, remain 27% up on the year.
Breaking news: Dairy operator Arla warns the UK faces a cream and butter shortage.