Fantasia's (1777) key subsidiary receives winding-up petition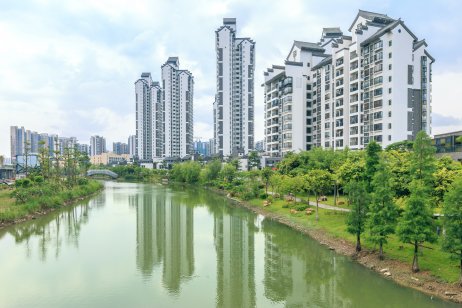 Chinese property developer Fantasia Holdings, which last month failed to repay $206m bonds, said that one of its main subsidiaries has received a winding-up petition.
The petition was related to loans guaranteed by subsidiary Fantasia Investment Holdings, the company said in an exchange filing.
"On 24 November 2021, a winding-up petition was filed against Fantasia Investment Holdings Company Limited, a major subsidiary of the Company, in connection with loan facilities of alleged outstanding principal amount of US$149 million in which Fantasia Investment was the guarantor," it said.
Property developers facing liquidity crunch
"The company will seek legal advice to protect its legal rights and interests and take all necessary measures including maintaining a constructive dialogue with the petitioner to address the matter," Fantasia Holdings said.
Fantasia Holdings is among several Chinese property developers facing liquidity problems as Beijing forces realtors to slash their debts to healthy levels while sales have been slowing. After missing out on interest payments of its bonds in October, Fantasia has been requesting for longer repayment to its creditors.
On Wednesday, Fantasia Holdings announced it will pay 20% interest of a coupon payment due on 25 November and the remainder 80% will be paid 12 months after.
The stock price of Fantasia Holdings fell 4.4% to 32 Hong Kong cents.
Read more: Chinese property developer Fantasia misses two debt payments