Experian (EXPN) reports half-year revenue growth of 23%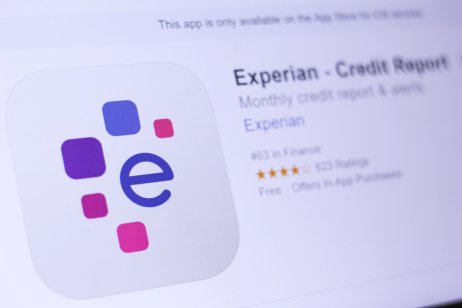 Consumer credit reporting company Experian announced "a very good first half performance" on Wednesday with revenue growth of 23%.
Experian also revealed its benchmark earnings per share were up 30% for the half.
In addition, the business said its consumer services had seen "standout growth" and that its B2B businesses had continued to "perform well".
Half-year highlights
In a breakdown of its half-year results, Experian highlighted revenue growth of 27% with 122 million free users within consumer services. While B2B organic revenue was up 12%.
It said first-half benchmark earnings before interest and taxes (EBIT) was up 25%, while first-half benchmark earnings per share (EPS) was up 30% – both at constant exchange rates.
Moreover, it highlighted a strong cash performance, up 25%, and reported a low end of leverage range.
It also noted the completion of two acquisitions for $353m - and said its first interim dividend was up 10% to 16.0 US cents per ordinary share.
Full-year outlook
Commenting on the performance, group CEO Brian Cassin said: "We expect progress to continue, and for the full year, we now expect organic revenue growth in the range of 11-13%, total revenue growth of 15-17% and strong EBIT margin accretion, all at constant exchange rates."
Shares in Experian were down 2.05% on Wednesday morning on the London Stock Exchange.
Read more: Roblox (RBLX) up 7.5% after the company's first Investor Day