Evergrande's (3333) backer Chinese Estates (0127) trims holding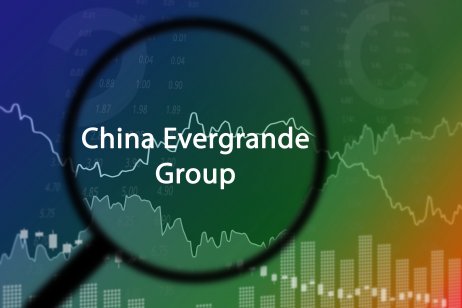 Chinese Estates Holdings, a long-time backer of Evergrande, has further trimmed its holdings in the embattled property developer and will dispose the remainder in the coming months.
Between 30 August and 21 September, the company has disposed nearly 109 million shares in Evergrande (a 0.82% stake) in the open market at an average price of HKD2.26 apiece, it said in a statement. On 23 September, it mandated a sale for the remaining 751 million Evergrande shares – roughly 5.67% stake.
Since then, it has sold nearly 438 million shares, leaving it with remaining 2.36% stake of Evergrande.
"The Disposal Mandate will be valid for a period of 12 months," the company said, adding the sale can be done via open market or through block trades.
Close friend of Evergrande's founder
Billionaire Joseph Lau, former chairman of Chinese Estates, is a close friend of Evergrande's founder Hui Ka Yan, Chinese state media Global Times reported. Lau and his wife Chan Hoi Wan (currently serves as chief executive of Chinese Estates) at one point held around 9% stake in Evergrande.
Over the years, the company had bought a total of 860 million Evergrande shares for an aggregate amount of HKD13.6bn ($1.7bn). Disposing all of Evergrande shares could create a loss of HKD10.6bn as its stock tanked over 80% since the start of the year, Chinese Estates said.
In a separate exchange filing, Chinese Estates said it plans to take the company private. It will hold a shareholders vote on 17 December, and if the proposal goes through, the company expects withdrawal from the Hong Kong stock exchange on 13 January.
What is your sentiment on 3333?
Vote to see Traders sentiment!
Stock prices rise
Evergrande stock ended 0.4% higher at HKD2.79 on Thursday, while Chinese Estates up 0.5% at HKD3.78.
Read more: Evergrande Group stock forecast: will it manage to reverse default?