European stocks end 2021 in strong form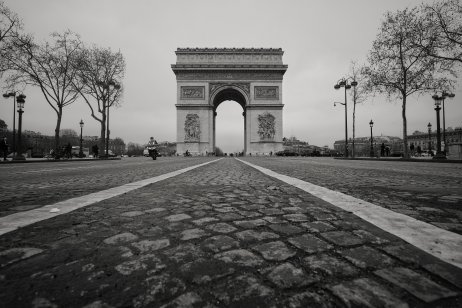 After many months of trying to anticipate the impact of Covid-19, European markets ended the year robustly higher than 12 months ago – though several European markets were closed today.
London's FTSE 100 ended the year at 7,379.4 down 0.3% on the final day of the year – just below its 7,457 peak on Wednesday – and up 14.2% over the 12 months of 2021.
The German export-dependent DAX ended 2021 at 15,884, up 15.79% on 12 months ago, but lower than its 52-week peak of 16,290. The Paris CAC – though down 0.38% this morning at 7,145 – was looking to end the year 29% higher on the final day of trading for 2021, slightly below a 7,201-year high.
The IBEX 35 ends the year 7.93% higher than a year ago at 8,713, around 600 points off its 9,310 peak for the year and well above a 7,713 year low.
Seasonal inertia
The Euro Stoxx 50, the main blue-chip index for the eurozone, was looking to chalk up a 20.60% gain for the full 12-month trading period though at 4,298 by late morning, it was 117 points off the year's high of 4,415. Much of the sentiment was drift, with little obvious direction; typically thin seasonal trading.
Sterling is at its highest value against the euro since early spring 2020. This morning sterling was 0.1% higher against the euro at 84p. Any rise in the pound in 2022 will be supported by the possibility of further Bank of England interest rate increases, which some predict may be quicker than the US Federal Reserve.
US exchanges remain open today, however, ongoing uncertainty regarding the Covid-19 Omicron variant is scaling back Santa rally sentiment, despite recent positive momentum.
So far, 2021 has been a year of continued central bank and government stimulus, supporting asset and commodity prices. Recently the S&P 500 saw another record high. However, rising inflation and energy prices remain deep in the mix.
Read more: Economic preview: Spotlight turns to US non-farm payrolls