Essity share price surges on business expansion plans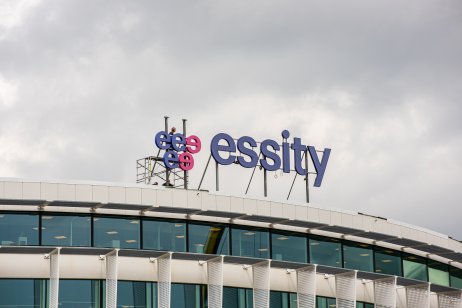 Essity, a Swedish global health and hygiene company, saw its stock price rise on Friday as it increased its sales target.
The group, whose brands include Cushelle and Velvet tissue, Bodyform feminine products and Actimove orthopaedic devices, saw its share price increase by 5% today.
Essity announced a new sales growth target of more than 5%, including both organic sales growth and acquisitions – replacing the previous target of 3%.
New product areas
Essity plans to expand into new product areas in the new year through both organic growth and acquisitions, focusing on medical solutions, incontinence products, feminine care and professional hygiene categories.
"The target will be reached through the continued implementation of Essity's strategy: leveraging favourable market trends, increasing market shares through successful innovation and strong brands, expanding the offering and acquisitions in categories with high margins," the company said in a statement.
Essity's adjusted earnings (EBITA) increased by 12.1% for the first nine months of the year, compared with the same period the previous year.
Read more: Evergrande shares rise as company averts dollar bond default