ESG investor Net Zero targets London listing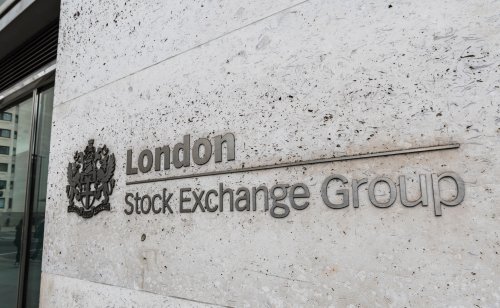 Sustainability-focused investment firm i(x) Net Zero PLC wants to list on London's Alternative Investment Market (AIM) this December, it announced Friday.
The company plans to raise around £20m ($26.4m) through the placing of new ordinary shares and has appointed H&P Advisory and Shore Capital as joint brokers.
AIM is a London sub-market for small- and medium-sized companies and has fewer regulations than the main market.
Greenification
Backed by investors including Airbnb (0A8C) co-founder Joe Gebbia, Red Hot Chilli Peppers frontman Anthony Kiedia and Canada's Desmarais family, and chaired by former British MP Nick Hurd, i(x) Net Zero says it "focuses on energy transition and sustainability in the built environment".
In today's announcement, it said that while it had access to "significant pools of capital" through this base, it wanted its investment returns to be available to a wider base.
Its current investments include biofuel-maker WasteFuel Global; carbon-capture company Carbon Engineering Ltd; and Latin America-focused renewable energy investor Enphys Management Company.
Growth opportunities
Chief executive Steve Oyer said AIM admission would also allow it to "access global growth capital to scale the business further.
"Our belief is that the world's biggest problems present significant market opportunities, and that capital, deployed intentionally, has the power to improve the sustainability of our planet and the communities in which we live.
"Our mission is to utilise our capital, experience and sphere of influence as a catalyst to help address some of the significant problems threatening the world. We look to maximise positive social, environmental, and economic impact wherever we are active," Oyer said.
Read more: Medical cannabis company Equinox set for AIM market IPO