| | |
| --- | --- |
| Long position overnight fee | -0.0225% |
| Short position overnight fee | -0.0219% |
| Overnight fee time | 21:00 (UTC) |
| Spread | |
| | |
| --- | --- |
| Long position overnight fee | -0.0064% |
| Short position overnight fee | -0.0059% |
| Overnight fee time | 21:00 (UTC) |
| Spread | |
| | |
| --- | --- |
| Long position overnight fee | -0.0225% |
| Short position overnight fee | -0.0219% |
| Overnight fee time | 21:00 (UTC) |
| Spread | |
| | |
| --- | --- |
| Long position overnight fee | -0.0225% |
| Short position overnight fee | -0.0219% |
| Overnight fee time | 21:00 (UTC) |
| Spread | |
Equity stake
Content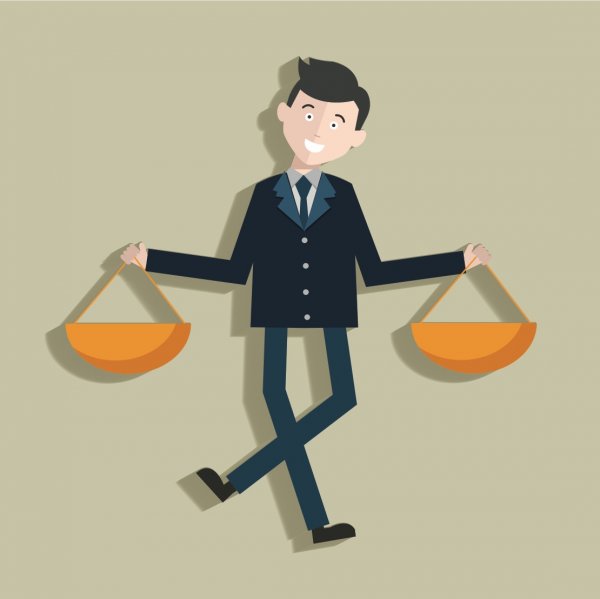 What is an equity stake?
An equity stake is the percentage of a business owned by the holder of some number of shares of stock in that company. The most usual way to build up an equity stake is through the purchase of equity shares, although smaller companies may simply create such a stake for an investor through a contract.
Where have you heard about equity stakes?
News of forthcoming mergers and takeovers are usually accompanied by reports that the bidder has built up an equity stake in the target company. Businesses that wish to incentivise their employees sometimes give them an equity stake, and troubled companies sometimes offer their creditors equity stakes in lieu of the debt.
What you need to know about equity stakes.
An equity stake describes the ownership of a part of the company concerned. Shareholders of a significant equity stake in a company may exercise some level of control, influence, or participation in the activities of the company.
There are many ways in which an equity stake can be acquired, from an initial investment at the start-up phase through buying shares in the open market to accepting shares as part of a debt-equity swap. Such stakes range from that of a private investor holding the smallest possible percentage of a huge concern such as an oil company to a controlling interest in the same group held by another business giant.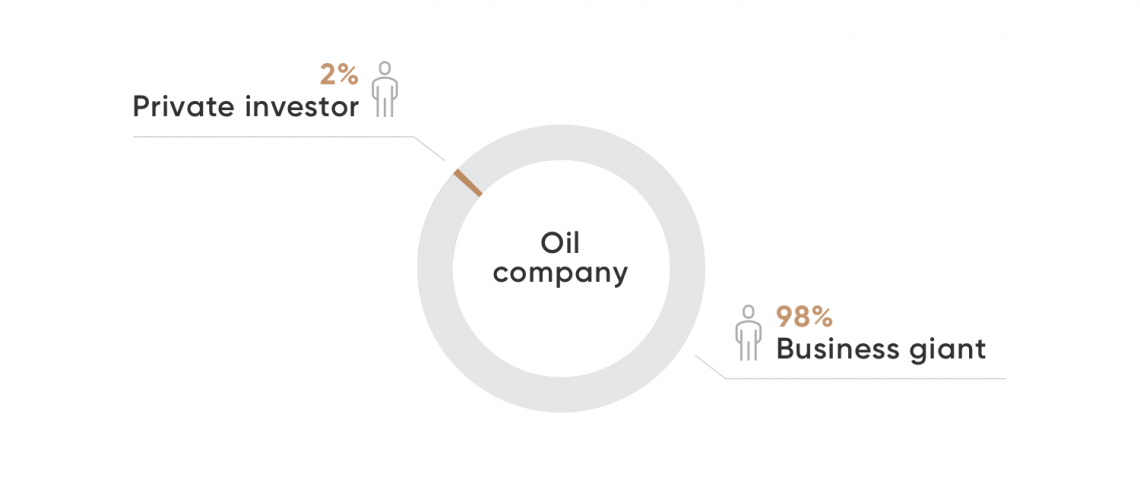 The ultimate equity stake, of course, would be 100%, or total ownership.
Find out more about equity stakes.
To learn more about equity stakes, see our definition of equity shares.