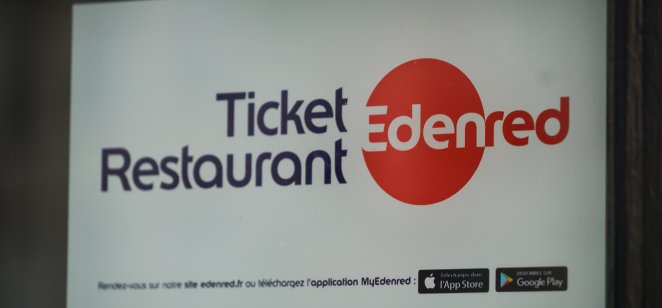 French group Edenred, which specialises in pre-paid corporate benefits such as meal vouchers, reported operating revenues of €736m ($867.4m) in the first half of this year, up 15.3% like-for-like versus the same period of 2020. The result reflected double-digit growth in all business lines and in all major regions, the company said.
Compared with the first half of 2019, like-for-like growth came to 9.6%, even though some of its operations were still impacted by the health crisis.
"After getting back to like-for-like growth across all business lines and all regions in first-quarter 2021, Edenred succeeded in maintaining this momentum in the second quarter," said Bertrand Dumazy, Edenred's chairman and CEO.
"With a growth of nearly 10% compared with the first half of 2019, we have much more than recovered the ground lost in 2020 – this shows that Edenred is returning to its pre-crisis trajectory of sustainable and profitable growth," he added.
Higher EBITDA guidance
The company's operating earnings before interest, tax, depecriation and amortisation (EBITDA) increased by 20.9% (like-for-like) in the first half of the year to €295m. The reported increase was 15.6%, reflecting unfavourable currency effects.
Net profit went up by a third to €133m, compared to the previous 2020 first half.
"Edenred is sufficiently confident about its outlook for the second half of the year to upgrade its guidance for minimum like-for-like EBITDA growth for 2021 by three points to 9% (versus 6% previously).
"The Group intends to generate full-year EBITDA of between €620 million and €670 million, versus €580 million in 2020," the company said.
What is your sentiment on EDEN?
Vote to see Traders sentiment!
Shares slump following results
Edenred's shares went down 4% on Tuesday, 27 July, after the company released its half-year report.
The Edenred stock has underperformed the French blue-chip index CAC 40, both since the beginning of this year and in the past 12 months. The year-to-date growth stood at 3.3% on 27 July, compared with 16.9% growth for the CAC 40 index.
Year-on-year, Edenred shares were up 14%, versus a 32% increase on the Paris index.
Trade Edenred – EDEN CFD