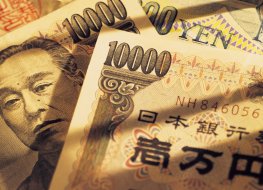 USD/JPY sideways consolidation is underway as traders await key events.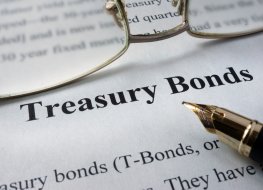 As the economic growth outlook worsens, can the current rally in US Treasuries extend into 2023?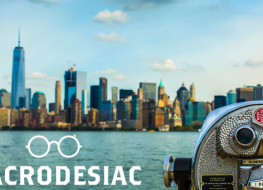 Powell needs to 'walk the hawk' to avoid the risk of higher rate hikes down the road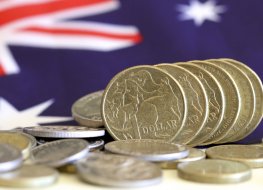 The combination of lockdown worries in China and weaker-than-expected economic data in Australia may renew downside pressure on the Aussie.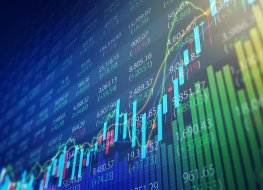 The S&P 500 and DAX 40 struggle to keep the rally going as odds for a softer Fed weaken.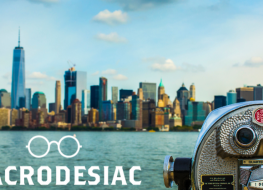 Next year could be tricky one for investors if many regions fall into recession while the US outperforms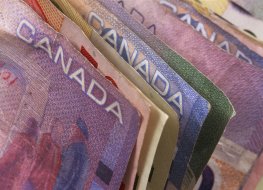 USD/CAD deviates from oil and US/CA yield spreads thus raising the risk of a bounce.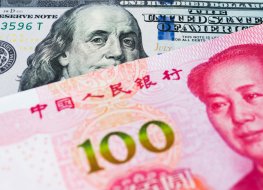 The yuan has recently gained momentum as China signals progress toward exiting the Covid-zero policy. Will the PBoC follow suit and lower interest rates?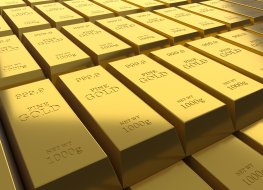 Gold rallies into key resistance as lower USD and rates underpin the precious metal.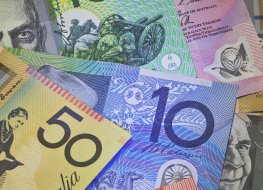 Will AUD/USD be able to push higher or is the selloff in the US dollar overextended?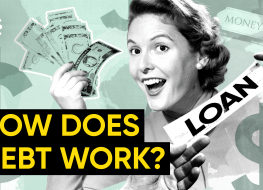 From personal loans to corporate bonds, this video examines the extent of private debt as global interest rates rise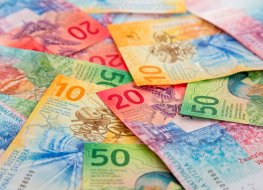 The Swiss franc strengthened against major peers in response to the Swiss National Bank's hawkish remarks.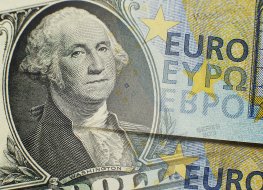 Euro correction higher faces key resistance opening the possibility of a dollar mean-reversion.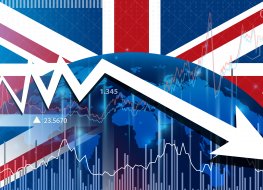 Gross domestic product falls 0.2% in the third-quarter. The Bank of England expects a 2-year recession
Inflation data suggests further interest rate hikes from the Federal Reserve in the coming months, but perhaps at a lower pace