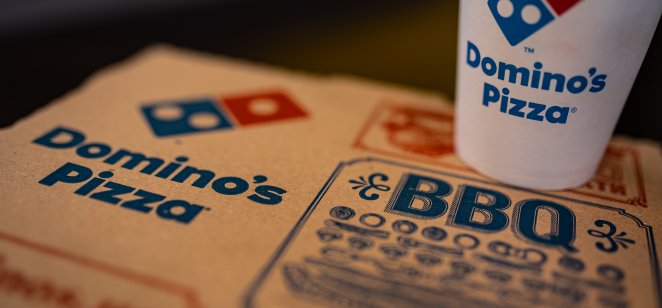 Domino's Pizza announced on Thursday it had reached an agreement to sell its Switzerland-based business, marking the end of its exit from all directly operated international markets.
The company first announced its intention to back down from its increasingly loss-making businesses in Iceland, Norway, Sweden and Switzerland in its third-quarter trading statement in 2019.
David Wild, former chief executive officer, said at the time that although financial results had stabilised, the performance of the company's international business remained "disappointing".
He added: "We have concluded that, whilst they represent attractive markets, we are not the best owners of these businesses. The Board has therefore decided to exit the markets in an orderly manner."
Focus on core operations
In Thursday's statement, the company said the disposal of Domino's Switzerland was the final act in its planned exit from all directly operated international markets and would allow management to focus on its core UK and Ireland operations. Domino's offered no financial details on the disposal.
In March this year, the company exited its shareholding in PPS Foods - Domino's Sweden - after recording an operating loss of £4m in the prior year.
A year earlier, the company appointed Dominic Paul as chief executive following the retirement of Wild. Paul had previously served as CEO at Costa Coffee.