What are digital assets?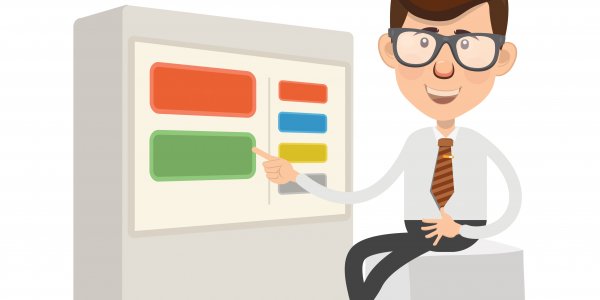 A digital assets definition refers to any asset that has been created and stored digitally.
But what does a digital asset mean? They can be anything from data, images, copy, music and video to virtual real estate, art, and tokenised companies.
Yet to be seen as an asset, they should be able to create value for their owner. There also should be a way of transferring ownership through purchase or gifting. Plus, a digital asset should have a place where it's stored, for example, in a digital wallet.
In the world of finance, the most notable examples of digital assets include cryptocurrency coins, non-fungible tokens (NFT) and central bank digital currency (CBDC).
Digital assets explained
The shift towards digital assets started to pick up in 2009, when the first ever cryptocurrency, Bitcoin (BTC), and its blockchain technology were created.
The new and innovative technology serves as a digital ledger secured by a consensus mechanism such as proof-of-stake or proof-of-authority within a decentralised network.
A blockchain is a type of database where transactions are not managed by a centralised body and the entire transaction history is recorded, making buying and selling digital assets via blockchains more transparent and secure.
The demand for digital assets has increased in line with the growing adoption of cryptocurrencies and their integration into people's lives.
The real breakthrough happened with the invention of NFTs, unique units of currency that can represent digital or physical assets, and act as a certificate of authenticity to verify ownership.
NFT marketplaces allowed creators and collectors to buy a wider range of digital assets, from art, photos and music to tweets, digital perfume and flowery toilet paper (yes, you've read that right).
With the rise of metaverse projects, digital assets now play a key role in the virtual economy. Giant brands such as Samsung, Adidas and Nike started buying digital land to build metaverse experiences, while Gucci arranged a virtual garden exhibition with Roblox.
Risks surrounding digital assets
As digital assets are still novelty investments, they carry significant risks related to regulation, user adoption, market volatility and uncertainty of future investor sentiment.
Cryptocurrency markets, for example, involve a high degree of volatility with steep price fluctuations due to its relatively small size. Lack of regulation and the rise of crypto scams, can too provide additional risks.
Related Terms
Latest video