Deltex numbers suffer as Covid disrupts elective surgery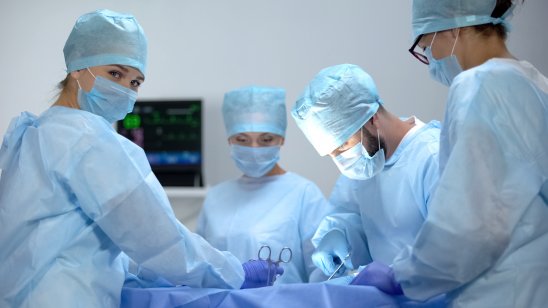 It has been a tough year for AIM-listed Deltex Medical Group, a specialist in oesophageal Doppler monitoring or measuring the velocity of blood flow.
For the six months to the end of June, the company reported revenues of £1.1m compared to £1.2m in 2020.
Adjusted EBITDA loss was similar at £242,000 (2020: loss of £241,000) with an 8% improvement in loss before taxation of £0.5m (2020: loss of £0.6m).
Severe disruptions continue
In the statement filed to the London Stock Exchange on Monday, the group said: "Trading was challenging in H1 as, pre-Covid-19, 80% of Group revenues were generated from elective surgery which continues to be severely disrupted."
Commenting on the latest figures, Nigel Keen, chair of Deltex Medical, said: "We always expected the first half to be challenging as Covid-19 continues to delay significantly elective surgical procedures around the world; however, we are encouraged by the increases in quarterly probe sales since the beginning of the year."
Keen said he expected activity in the second-half to be stronger than in the first-half due to increased levels of elective surgery around the world and continuing stronger performance by Deltex's international division.
He added: "The significant disruption to the global supply chain of electronic components has been widely reported and is extremely frustrating. It is in marked contrast to the success of the product development work carried out by our engineering team on the new monitor."
The Deltex share price fell over 6% following the latest half-year numbers, down to £1.50 by mid-afternoon trading.
Read more: Biocon partners with Serum Institute for Covid-19 vaccines