Cyber software firm Cognyte posts 14% Q2 revenue growth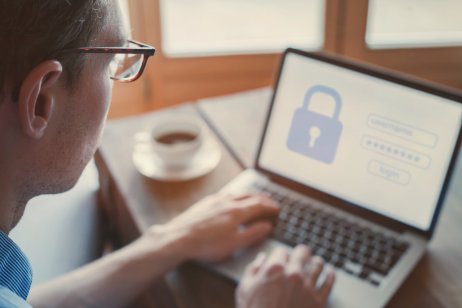 Security analytics software company Cognyte has posted double-digit revenue growth for its fiscal second quarter, with gross margin expansion driving gross profit growth.
For the three months ended 31 July, the company's gross profit rose 14% to $83.9m (£61.4m) from $73.3m a year earlier on revenue of $116m, compared to $105m in the second quarter of 2020. Gross margin was up 250 basis points to 72.3%.
On a per-share basis, the company broke even in the second quarter after posting earnings per share (EPS) of 7 cents a year earlier. For the full fiscal year, revenue is seen growing around 10% to $490m and EPS of 82 cents.
Well-positioned for second half of 2021
"Following a strong start to the year, we believe we are well-positioned for a strong second half, and are also pleased to be raising our annual outlook for profitability," Cognyte chief executive Elad Sharon said in a press release.
Cognyte said it expects fiscal third-quarter EPS of 10 cents and revenues in the range of $112m–$117m.
"During the quarter, we received multiple seven- and eight-figure orders, and we continue to see strong market demand for security analytics," said Cognyte's chief financial officer, David Abadi.
"Both our Q1 and Q2 results came in ahead of expectations, reflecting our successful transition to a software model," Abadi added.
Cognyte makes security analytics software, and has over 1,000 government and enterprise customers in more than 100 countries. The company was spun off from software analytics company Verint Systems in February this year.
Read more: Inspira Enterprise India files papers for initial share sale