Cumberland Pharmaceuticals (CPIX) soars on FDA label approval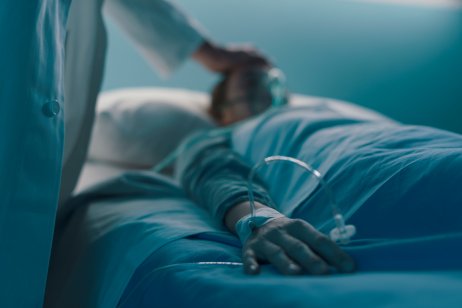 Cumberland Pharmaceuticals stock took off on Tuesday after news that expanded labelling for its Caldolor treatment was approved by the US Food and Drug Administration (FDA).
As at 11:00 EST (UTC-5) the stock was up 132% at $5.09. Earlier in the session it reached a high of $5.32, a 140% gain on Monday's closing price.
The FDA is a federal agency that is the main regulator of medicine in the US.
Non-narcotic pain reliever
Caldolor is an intravenously delivered form of ibuprofen, a non-narcotic pain reliever, which can be administered prior to surgery to enable patients to wake up from procedures in significantly less pain.
"We are proud to see the continued support for Caldolor's use in surgical care, with the product's approved labelling now including the expanded use of the product prior to surgery," Cumberland Pharmaceuticals' CEO A.J. Kazimi said in a press release. "We feel confident that this important development provides additional insights into how intravenous ibuprofen can help healthcare professionals and patients as elective surgeries resume".
Cumberland Pharmaceuticals acquires and commercialises brands for the hospital acute care, gastroenterology and rheumatology market segments.
Read more: Clinical study results separate Pfizer from vaccine pack