Confirmation Bias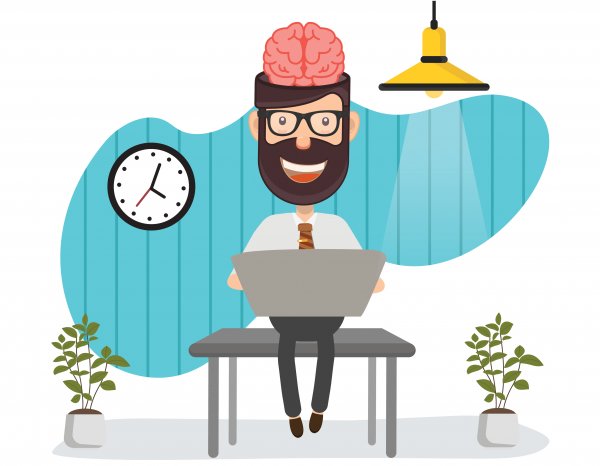 What is confirmation bias?
Confirmation bias describes the tendency to interpret data in a way that agrees with your own pre-existing beliefs. It expresses itself in "searching" and "filtering", with someone searching for data that confirm their position and filtering out information that could contradict it
Where have you heard about confirmation bias?
Famed investor Warren Buffett once wrote an article where he discussed this psychological phenomenon. He wrote: "Man's natural inclination to cling to his beliefs, particularly if they are reinforced by recent experience, is a flaw in our make-up that bears on what happens during bull markets and extended periods of stagnation." Even Buffett admits to having to fight against confirmation bias.
What you need to know about confirmation bias...
For an investor, confirmation bias can mean seeing trends where there are none and ignoring facts that go against a strategy. For example, you may be invested in a travel company whose prospects you believe to be bright. Steadily rising numbers of people taking foreign holidays is the sort of information for which you will search, while filtering out reports of rising jet fuel prices and a domestic recession, both bad news for tour operators, This example can be repeated across business sectors and asset classes: government bonds, currencies and commodities.
If you're looking to invest, fighting confirmation bias is a must. You need to make every effort to question your assumptions and steer clear of trading biases.