Nobel says coal supply to remain tight through winter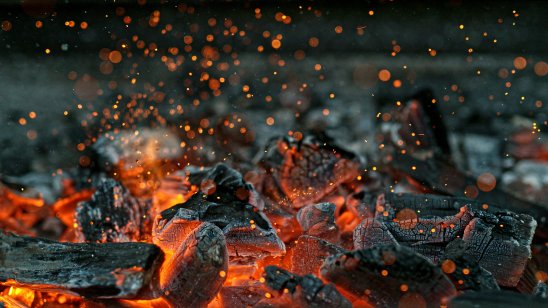 Supply tightness in the coal market is likely to continue through winter and possibly to February 2022, said Rodrigo Echeverri, head of research mining equipment and services at global commodity trading firm, Noble Resources International.
"If there is no economic slowdown in China is possible we have tightness to February 2022," Echeverri told the audience at the virtual Coaltrans Asia Conference on Tuesday.
Demand from China has fuelled rally in thermal coal prices to multi-year high since end of 2020 as the country's economy recover from the coronavirus pandemic. At the same time, its domestic coal output struggled to meet demand from utilities and generating capacity from its hydropower dropped due to drought.
Indonesia supply
The expected tightness in winter supply came despite coal supplies in the market is recovering, mainly due to supply from Indonesia, the world's biggest exporter of thermal coal.
Global coal supplies in 2021 is going over one billion tonnes, up from 920-930 million tonnes in 2020, Echeverri said. He also forecast coal Indonesia's coal output to grow by 53 million tonnes this year.
Read more: Сoal market forecast: will thermal coal price rally end?