Clipper Logistics (CLG) to buy Dutch electrical repair firm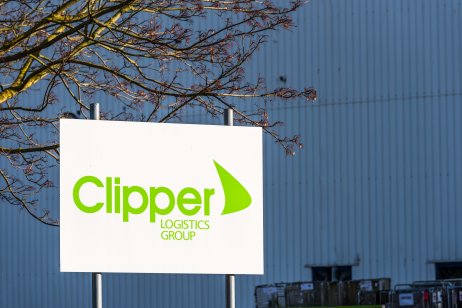 Shares in Clipper Logistics rose today after the company revealed it had agreed to acquire a Dutch electrical repair business for up to €17.5m ($19.7m).
The Leeds-based firm is buying the family-owned CE Repair Services Group to enhance its operations across mainland Europe.
In a statement, it said the initial consideration was €12.5m in cash, with up to a further €5m dependent on earnings growth to €3.5m in calendar year 2024.
Increased footprint
The news went down well in the markets, with Clipper's stock price rising almost 3% to 647p during early trading in London.
According to Steve Parkin, Clipper's executive chairman, the deal will increase the company's footprint in technical services.
"CE Repair is a profitable and cash generative business and will enable Clipper to widen the range of services that we can offer our customers in mainland Europe," he said.
Market-leading position
According to the statement, Dordrecht-based CE Repair has built a "market-leading position" across the Benelux region for providing electronic equipment repairs for global blue-chip companies.
In the financial year to 31 December 2020, CE Repair achieved EBIT (earnings before interest and tax) of €1.9m on revenue of €23m.
"The business has seen good growth during the current year and the acquisition will be immediately earnings enhancing for Clipper," it added.
Further acquisitions
Clipper's statement also confirmed that the existing CE Repair management team would remain within the business after the deal completes.
This is to enable them to help deliver double-digit organic growth and "identify further bolt-on acquisitions" in mainland Europe.
"A number of cross-selling opportunities between CE Repair and Clipper's existing customer base have already been identified," the company added.
Read more: Clipper Logistics sees revenue soar as e-commerce boomed