Citibank to exit consumer banking business in four SEA countries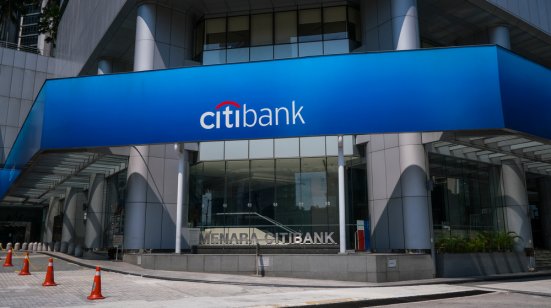 In a continuation of its exit strategy from the consumer banking business in the Asia-Pacific region, Citibank has agreed to sell its consumer banking franchises in Indonesia, Malaysia, Thailand and Vietnam to Singapore's United Overseas Bank (UOB) Group.
UOB will pay a premium of SGD915m ($680m) over net asset value of SGD4bn of Citibank's consumer businesses in the four countries. The transaction will include retail banking and credit card business, but exclude the institutional business in all four countries. UOB will also assimilate 5,000 Citibank staff working in the four countries.
"We are confident that UOB, with its strong culture and broad regional ambitions, will provide excellent opportunities and a long-term home for our consumer banking colleagues in Indonesia, Malaysia, Thailand and Vietnam," said Peter Babej, Citi Asia-Pacific CEO, in a statement.
Acquisition to beef up UOB
"Focussing our businesses through these actions will facilitate additional investment in our strategic focus areas, including our institutional network across Asia Pacific, driving optimal returns for Citi," he added.
"The acquisition of Citigroup's retail business in our key markets of Indonesia, Malaysia, Thailand and Vietnam is a great opportunity that comes at the right time...The acquired business, together with UOB's regional consumer franchise, will form a powerful combination that will scale up UOB Group's business and advance our position as a leading regional bank," said Wee Ee Cheong, deputy chairman and CEO of UOB, in a separate statement.
Late last year, Citi had exited the consumer banking business in the Philippines, having sold the business to local lender UnionBank. Earlier in 2021, it also sold its Australian consumer banking business to National Australia Bank.
Citi expects to complete the sales in Indonesia, Malaysia, Thailand and Vietnam between mid-2022 and early 2024, depending on the progress and outcome of the regulatory approval process.
Read more: Citibank to exit the Philippines' consumer banking business