The Church of England has threatened to pull investments from mining companies that fail to "uphold high standards", saying the industry is "particularly vulnerable" to poor governance.
The Church said its National Investing Bodies (NIB) – which include the Church Commissioners, Church of England Pensions Board and CBF Church of England Funds – would first determine whether dialogue would help improve company standards, but turn to divestment as a "last resort".
"Under the policy the NIBs may disinvest from companies where engagement is rebuffed or is clearly not leading to progress," the Church of England said.
"Disinvestment applies in cases where companies are unresponsive to investor concerns, require a disproportionate level of engagement and/or pose too great an ethical risk to warrant continued engagement."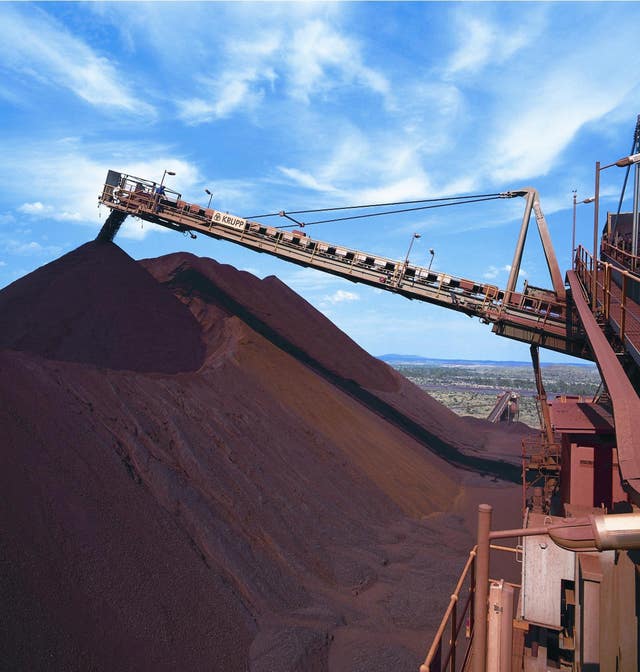 Mining companies have been warned that investments could be pulled if high standards are not upheld (PA)
The Church bodies, which together own £11bn worth of assets, have already disinvested from two companies amid ethical and corporate governance concerns, that failed to improve despite an "extensive programme of engagement" with both firms.
It resulted in the Church pulling investments from mining firm Vedanta in 2010 and Soco International in 2015.
The Church said the new policy recognised that mining has the potential to aid development and that the industry sourced material for a number of modern products.
"However, it also highlights that extractives companies are particularly vulnerable to poor governance and ethical controversy, and harmful, long-lasting impacts on communities and the environment," the Church added.