China to stop funding overseas coal-fired power plants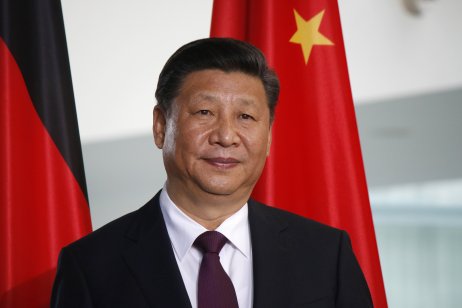 China will stop supporting the development of coal-fired power plants in other countries, President Xi Jinping said at the United Nations General Assembly on Wednesday.
The move will be a big hit for the funding of coal-fired plants worldwide as China is a major financier of the sector. According to a report by the International Institute of Green Finance (IIGF) in July 2021, more than 70% of all coal-fired power plants built today depend on Chinese funding.
"China will step up support for other developing countries in developing green and low carbon energy and will not build new coal-fired power projects abroad," Xi said in a video address to the United Nations General Assembly.
China will be carbon neutral by 2060
While he provided no details regarding when the country will stop financing coal-based power plants in the developing world, the report by IIGF found that China had not funded any coal projects via its Belt and Road Initiative in the first half of 2021.
Xi called on world leaders to improve global environmental governance and "actively respond to climate change".
He committed to "reprieve carbon dioxide emissions" before 2030 and achieve carbon neutrality before 2060. "This requires tremendous hard work and we will make every effort to meet these goals," Xi said.
John Kerry "delighted" with China
Soon after Xi's remarks, John Kerry, the Special Presidential Envoy for Climate, welcomed the move. "We've been talking to China for quite some period of time about this. And I'm absolutely delighted to hear that President Xi has made this important decision.
It's a great contribution. It's a good beginning to the efforts we need to achieve success in Glasgow," Kerry said in a statement, according to Reuters.
Read more: China, Japan and South Korea need .4trn for greening transport sector