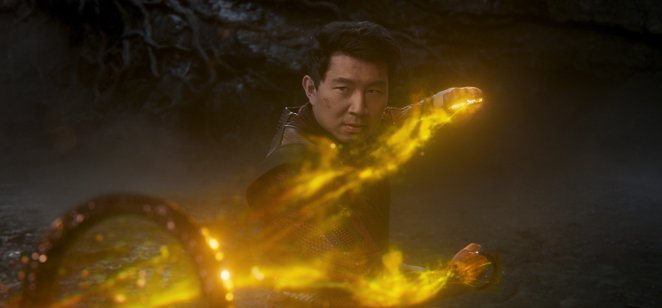 Walt Disney's latest movie Shang-Chi and The Legend of The Ten Rings is not being shown in China despite topping the North American box office.
The latest Marvel Studios movie earned between $83.5m and $90m over the U.S. Labour Day weekend, according to industry news sources. Disney's superhero movies are made by its Marvel Studios unit, which Disney acquired in 2009.
The company's prior Marvel release, Black Widow, was also not shown in China although it was available for online streaming elsewhere.
What's Disney's China strategy?
With two of its recent movies unavailable to Chinese audiences - is China still a priority for Disney?
One analyst believes the situation is temporary and China is still very much on Disney's radar.
Speaking exclusively to Capital.com, Morningstar senior equity analyst Neil Macker said Shang-Chi not showing in China was "more of a one-off".
"China was a big part of Disney's strategy over the last decade. Pre-pandemic, China was a big part of the box office for all Hollywood studios. Long term I don't see any change. [China is] still a very important part of the company," Macker said.
Indeed, PwC estimates that Chinese revenue from the entertainment and media industry will reach $274bn by 2025.
Investment management and research firm Morningstar has a 3-star rating on Disney and fair value of $170 per share.
Disney mum on The Eternals
Looking ahead, Macker highlighted that Disney's fourth quarter earnings are due in early November around the same time as Marvel's The Eternals hits theatres. A Chinese release date has not been confirmed yet.
The Morningstar analyst said that investors will be paying close attention to Disney+ subscriber numbers to get a handle on the company's prospects.
"When people look at the growth of Disney, it's in the direct-to-consumer part," Macker said.
Disney shares opened unchanged Wednesday at $184.34 per share but moved higher in early trading. Disney stock is up 3.7% year-to-date.