China's Zijin Mining to acquire Toronto-listed Neo Lithium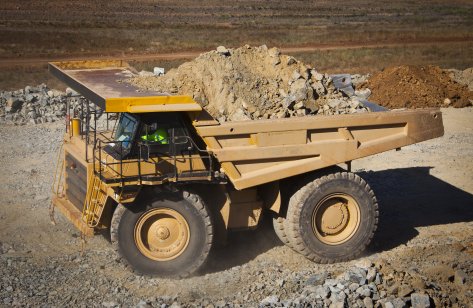 China's Zijin Mining Group will buy Toronto-listed Neo Lithium for CAD960m ($771m) as the copper and gold miner seeks exposure to other minerals.
Zijin Mining is offering to buy Neo Lithium shares at CAD6.5 apiece, over 18% premium of Friday's closing price of CAD5.49.
The deal is subject to approval by over two-third of Neo Lithium's shareholders and regulatory approvals in China and Canada, Zijin Mining said in a filing with the Hong Kong stock exchange.
Argentinian lithium mine
Neo Lithium's core asset is the Tres Quebradas Salar lithium brine lake project (the 3Q project) in Argentina. The project has favourable development conditions as it has high grade, low impurity reserves.
The 3Q project is located in the southern end of the so-called "Lithium Triangle" in the Puna plateau in the Catamarca province, the largest lithium producing area in Argentina. The project is expected to produce 20,000 tonne of lithium carbonate annually for mine life of 35 years, Neo Lithium said on its website.
Major shareholders of Neo Lithium includes Tesla supplier Contemporary Amperex Technology, which holds 8% stake, and BlackRock, which owns 3%.
Read more: Tesla battery maker CATL to buy Millennial Lithium for C7m