China Gas (0384) in joint venture with Vitol to source LNG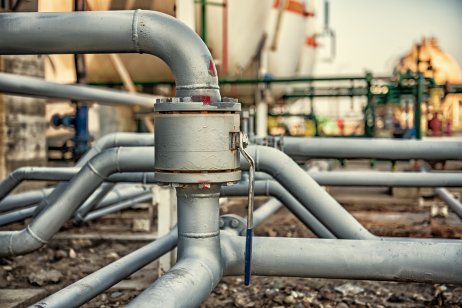 China Gas Holdings will set up a joint venture with global energy trader Vitol Group to supply liquefied natural gas (LNG) to China.
The joint venture (JV), which will be equally owned by both companies, will be established in Singapore and start LNG shipment to China in 2023.
"The JV Company shall actively seek competitive quality international LNG resources to supply the Chinese market, including but not limited to, long-term, short-term and annual LNG purchase and sale contracts linked to relevant recognised indices," China gas said in an exchange filing.
Eyeing 5 million tonnes LNG annually
The joint venture is expected to ship 800,000 tonnes of LNG to China in 2023, rising to 1 million tonnes from 2024 onwards, the company said. Starting from the fifth year of the establishment of the venture, China Gas expected to receive a supply of 5 million tonnes annually.
China Gas has projects in 642 cities and towns across China, 32 long-distance gas pipeline transmissions, and 557 LNG/CNG (compressed natural gas) refilling stations for vehicles.
Vitol Group supplies more than 10 million tonnes of LNG worldwide every year.
Read more: Vivo Energy (VVO) stock takes off after Vitol deal