Business merger to take 'cleaner electric' company public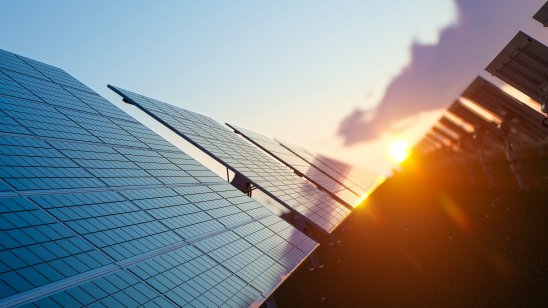 Building a cleaner electrical ecosystem is one step closer, now that the industry stock is hitting Wall Street.
In a virtual meeting held on 6 December, shareholders for CBRE Acquisition Holdings approved a business combination with Altus Power, a clean electrification provider based in Stamford, Connecticut.
CBRE Acquisition creates mergers, capital stock exchange, asset acquisition, stock purchase, reorganisation or business combinations.
Following the 10:00 EST (UTC -5) announcement, shares for CBRE Acquisition (NYSE: CBAH) are up near 1.85% to around $10.19.
Neither Altus Power or CBRE Acquisition Holdings responded for early comment after a series of emails.
When will trading begin?
The business combination is expected to close on 9 December 2021.
Altus Power's Class A shares and warrants will begin trading on the New York Stock Exchange under the symbols AMPS and AMPS WS on 10 December 2021.
Altus Power operations
Founded in 2009, the clean energy company has operations spanning from Vermont to Hawaii, 410 megawatts of solar power and a pipeline of over 900 megawatts of solar power.
With operations in six US states, Altus Power builds and distributes clean kilowatt-hours through the provision of solar panels, electric vehicle charging stations and energy storage.
Read more: Inflation to pass 5% warns BoE'sm Broadbent