Brilliant Earth releases details of upcoming IPO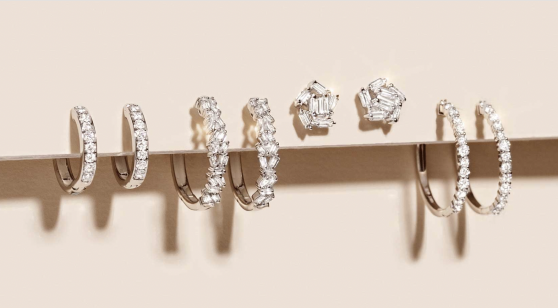 Jewellery retailer Brilliant Earth is seeking to raise more than $300m from its upcoming IPO, according to its amended prospectus.
The company plans to offer 16,166,667 shares of its common stock at between $14 and $16 (£10.13 to £11.58) per share. More than 10.9 million shares will be reserved for stock-based compensation awards.
Underwriters for the IPO include JP Morgan, Credit Suisse and Jeffries, among others.
Modern jewellery
Brilliant Earth describes itself as a "digital-first" jewellery company that is seeking to "transform an outdated industry," according to the prospectus.
If last quarter's results are any indicator, the company seems to be on their way to achieving this goal.
In Q2, Brilliant Earth earned $323m in revenue, which represents a 56% growth rate. On top of the earnings, the company carries a 45% margin and an average order of more than $3,100 per customer.
The company offers its customers a wide selection of engagement rings, wedding rings, gemstones, and fine jewellery.
A majority of Brilliant Earth's sales come from its e-commerce channel. The prospectus says the company has more than 370,000 e-commerce customers and operates 14 showrooms across the United States.
Rapid growth
Brilliant Earth was founded in 2005 and has seen rapid growth every year since 2016.
According to the prospectus, the company has increased its net sales at a compound annual growth (CAGR) rate of 32% over the last five years.
For comparison, the jewellery market has experienced a CAGR of 7.4% over the last decade, according to the prospectus.