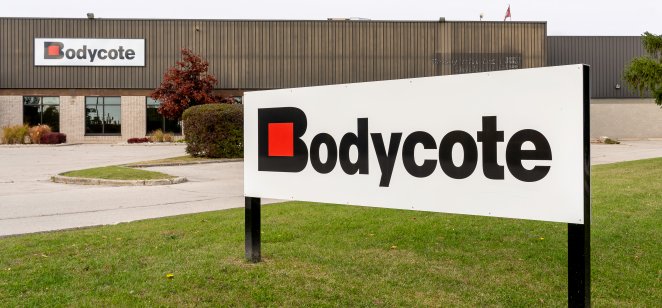 Bodycote has reported a fall in revenue for the first four months of the year. The company puts this down to the impact of the COVID-19 pandemic on its aerospace and defence business.
The heat treatment and thermal processing specialist revealed that for the four-month period from January to the end of April 2021, revenue fell 4% to £208m (US$295m).
Automotive and general industrial revenues were up 5% to £128m, while aerospace, defence and energy revenues fell 16% to £80m.
Reduced demand
Aerospace and defence revenues were 19% lower, as the civil aerospace business remained subdued due to COVID restrictions.
In a statement to investors, the company said: "We are seeing improvement in revenue trends across most of our key markets and the group is benefiting from last year's restructuring. We are, therefore, cautiously optimistic as we look forward to the remainder of this year."