Blank cheque company Sportsmap begins trading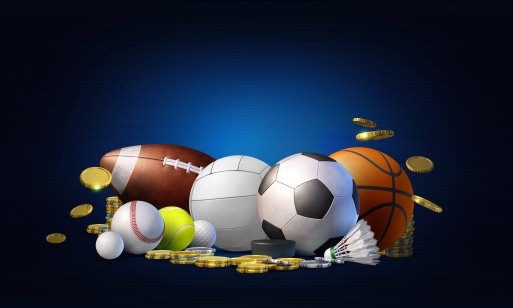 Blank cheque company Sportsmap Tech Acquisition's share price rose modestly on its first day of public trading.
Houston, Texas-based Sportsmap closed up 0.5% at $10.05 on the Nasdaq Global Select Market. The share price was down marginally in after-hours trading.
The IPO continued a trend of strong investor appetite for companies involved in e-sports and sports betting.
SPAC used to take companies public
Blank cheque firms, also known as special purpose acquisition companies (SPACs), exist solely to take another company public – through a merger, acquisition or other transaction vehicle – and have no conventional business operations.
SPACs typically list publicly before completing an IPO with a target.
Firm leveraging management's experience
Sportsmap intends to leverage its management's experience and target sports tech companies in their acquisition search, according to the firm's IPO registration statement. The SPAC said it will focus on acquiring an esport, gambling, fan engagement, or health and wellness company.
Sportsmap offered 10 million investment units at $10 apiece. Each unit comprised one share of common stock and three-quarters of a warrant containing an exercise price of $11.50.
Sportsmap is backed by Houston-based Gow Media, whose holdings include the Sportsmap Radio Network and two ESPN radio stations in Houston.
Read More: WeWork set to go public on NYSE following successful vote