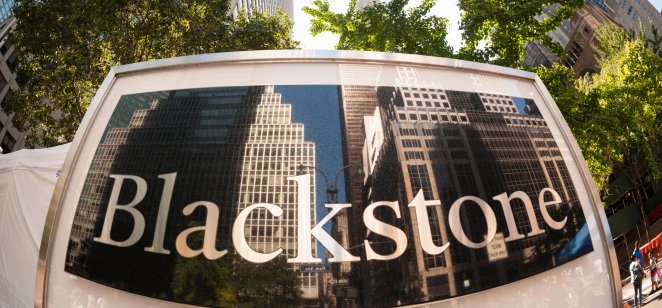 Blackstone Real Estate Partners have acquired Fort Knox Self Storage, a premium portfolio of self-storage assets in Melbourne, Australia.
Though the two companies did not disclose the details of the deal, Blackstone Real Estate described it as "one of the largest transactions" in Australia's self-storage sector.
"Backed by Blackstone's scale and expertise, we aim to help Fort Knox expand and sale operations to accommodate customers' increasing demand for high-quality storage space nationally," said Chris Tynan, head of real estate Australia at Blackstone, in a statement on Tuesday.
Fort Knox has 11 self-storage facilities spread across Melbourne's residential areas.
"Self-storage is a rapidly growing trend in Australia, underpinned by its rising population particularly in urban areas like Melbourne and the country's e-commerce boom," Tynan added.
Australia is currently the 11th largest e-commerce market in the world and revenue is expected to jump to $32bn by 2024, according to Blackstone.
The transaction is Blackstone's second self-storage investment in Australia following its successful acquisition of KeepSafe's portfolio in Perth, Australia.
Meanwhile, the private equity firm also announced the appointment of Ryusuke Shigetomi as chairman and representative director of Japan to support its growth in the market. Shigetomi joins from Morgan Stanley, where he was vice chairman of Morgan Stanley Global Investment Banking.
"Ryusuke brings nearly four decades of experience in Japan's financial industry and a reputation of excellence. We are thrilled to have him join at an exciting time of growth for Blackstone in Japan," said Stephen Schwarzman, chairman, CEO and co-founder of Blackstone.