BHP stocks up on board approval for scrapping dual listing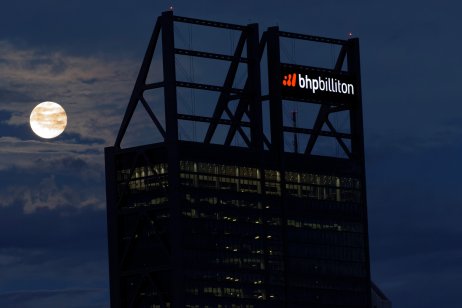 The stock price of Australian miner BHP Group ended 1.3% higher on Friday, a day after its board approved a proposal to scrap its dual-listing structure.
BHP had made the announcement during after-market hours in Australia on Thursday. The company has been listed in Australia and the UK since 2001, when it merged with Biliton Plc.
In August, the company decided to simplify the corporate structure by remaining listed in Australia and merging the Australian company BHP Group Limited and the UK company BHP Group Plc.
Best for shareholders
On Thursday, BHP said that its board had approved the unification as it is "in the best interests" of its shareholders.
"BHP is in great shape and now is the right time to make strategic, transformative changes for the future. Unification will create one parent company, one share register and one share price globally. We believe this is the best structure for BHP to provide the resources the world needs and create long-term shareholder value," Ken MacKenzie, BHP chair, said in a statement.
The company now proposes to hold a shareholders meeting on 20 January 2022 and the unification is expected to be completed by 31 January 2022, following the approval of shareholders and the receipt of remaining regulatory approvals and UK court sanction of the scheme.
Read more: ASX-listed BHP shares see worst day in 15 months on London FTSE exit