BHP ends talks for Wyloo support of Noront (NOT) takeover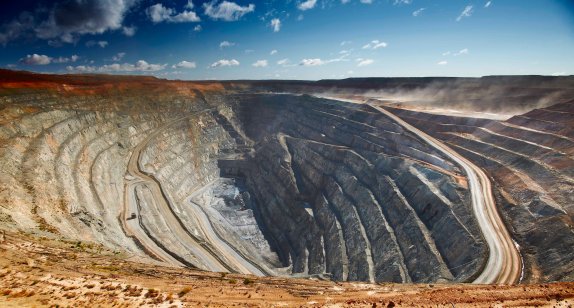 Anglo-Australian miner BHP has ended discussions with Australia's Wyloo Metals for potential support of its subsidiary BHP Lonsdale's CAD0.75 per stock offer for Canadian miner Noront Resources.
Despite the breakdown in talks, BHP will go ahead with its tender offer and both BHP Lonsdale and Noront have urged stockholders to tender their stocks to BHP Lonsdale's offer.
"The offer [BHP Lonsdale's offer] is the only offer available to Noront shareholders and it continues to have the support and recommendation of the Board of Directors of Noront," BHP said in a statement on Sunday.
Wyloo raises its offer
Wyloo Metals is a 37.2% shareholder of Noront. However, BHP has made it clear in the past that it does not need the Australian miner's support for its takeover offer.
BHP said in a statement in October that at least 50% of Noront shares not owned by BHP must be tendered for stockholders to receive the CAD0.75 all-cash offer for their stocks. Wyloo owned 24.4% of Noront at the time.
However, Wyloo also stepped up its pursuit of Noront after talks for supporting BHP's offer ended.
Will not support competing offers
On Monday, Wyloo said in a statement that it has raised its offer for acquiring Noront to CAD1.10 per stock, 47% higher than BHP's offer.
Wyloo said that its offer allows Noront's stockholders to either accept the cash consideration or continue to be Noront's stockholders. It added that it does not intend to support any alternate offers for Noront.
"Without the support of Wyloo Metal's 37.2% direct interest in Noront, a competing plan of arrangement cannot be successful, and a competing takeover bid will be unlikely to meet any minimum tender condition," the statement from Wyloo added.
BHP stock price up
On Monday mid-morning trading in Australia, BHP's stocks were trading 2.85% higher at AUD41.10.
Read more: Australia's BHP sweetens bid for Canada's Noront Resources