BHP backs out of bidding war with Australian billionaire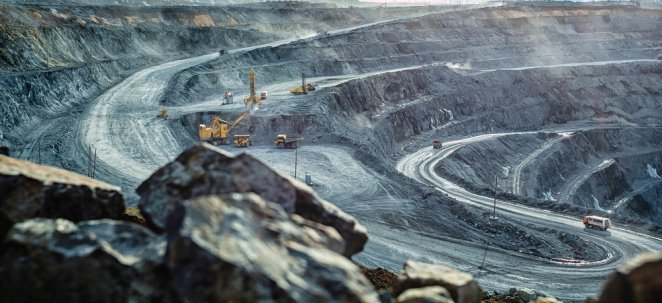 Anglo-Australian miner BHP will not match Australian billionaire Andrew Forrest's Wyloo Metals bid for Canadian miner Noront Resources, ending an almost six-month long tussle for the North American company.
BHP had started the battle with Wyloo Metals when it made its initial bid of CAD0.55 per stock for Noront Resources in July. Following a counter bid Wyloo Metals, BHP raised its offer in October and even entered into talks with Wyloo Metals for its support. However, last week's talks between the two ended and Wyloo Metals increased its offer to CAD1.10 per stock for Noront Resources.
"BHP is committed to its strict capital discipline framework. While the Eagle's Nest deposit is a promising resource, we do not see adequate long-term value for BHP shareholders to support an increase in BHP's offer in order to match the CAD1.10 per share proposal from Wyloo Metals," BHP chief development officer, Johan van Jaarsveld, said in a statement on Tuesday.
BHP's stock price falls
BHP's announcement came a day after Noront Resources announced that its board will recommend Wyloo's bid.

"This is an exciting time to be an investor in future facing metal projects. Battery and hydrogen technologies are unleashing the full potential of renewable energy and the supply of critical metals simply isn't keeping up. This is the greatest shift in the global economy since the industrial revolution," Luca Giacovazzi, head of Wyloo Metals, said regarding the motivation behind bidding for Noront Resources.
Wyloo Metals is already a 37.2% stockholder of Noront and expects to complete the acquisition by March/April 2022. Following the announcement, BHP's stock price on the Australian Securities Exchange was trading 0.98% lower during morning trading in Sydney.
Read more: BHP ends talks for Wyloo support of Noront (NOT) takeover