BBVA reports positive results and reinstates dividends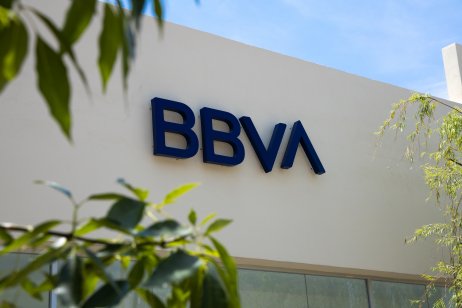 Spanish multinational financial services company, Banco Bilbao Vizcaya Argentaria, S.A., also known as BBVA, has reported positive six-month results today.
The Madrid-based company posted an increase in deposits from customers, which rose to €338.7m ($392.7m, £291.8) compared to last year's figure of €331.3m.
Total customer funds also increased to €448.3m versus last year's figure of €432.1m. Operating income totalled €5.6bn, representing a year-on-year growth of 4.7%.
Profit and loss
Gross income was slightly down by -3.6% at €10.3m compared to 2020's figure of €10.6m. Net attributable profit or (loss), excluding non-recurring impacts, was up by 145% at €2.3m compared to €943,000 in the same period last year.
Dividend policy
The group also announced its intention to reintroduce its dividend policy. It said it was delivering on its clear message to deliver "shareholder value".
"BBVA intends to reintroduce its dividend policy announced on February 1, 2017 by the release of relevant information, that consist in the distribution of an annual payout of between 35% and 40% of the profits obtained in each financial year fully in cash in two different payments (expected for October and April, subject to the applicable authorizations) as from September 30, 2021," the statement said.
The BBVA stock price was up this morning by 0.35% at €5.74 in morning trading on the Euro STOXX 50.
Read more: Major European lenders see strong first-half profit growth