Australian shares see worst day in near seven months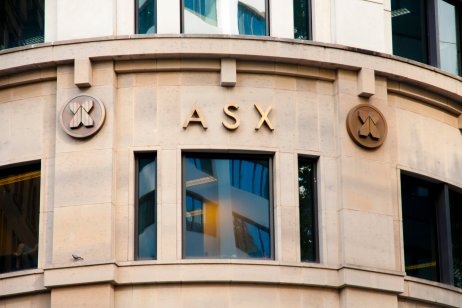 Australian shares saw its worst day in nearly seven months on Monday as material stocks extended losses on weak commodity prices.
Australia's benchmark S&P/ASX 200 index closed 2.1% lower on Monday, its biggest intraday percentage loss since 26 February. The index lost 0.8% on Friday 17 September.
S&P/ASX 300 Metal & Mining index declined 4.1% on Monday after iron ore prices plunged as China stepped up curb on its steel production in accordance to its carbon neutrality goals.
China concerns
Concerns about China's economic slowdown and weakness in its property market dragged Australia's mining sector to hit a near ten-month low.
"While there is a high degree of uncertainty around the outcome for Evergrande and the broader Chinese property sector, we do not think that a default (should that eventuate) will drive broad contagion across the Chinese financial system. Rather, the impacts will be felt in property demand," said ANZ Research.
"We are expecting that steel demand growth remains very subdued and that over the next 12 months the iron ore price will continue to decline back down to levels closer to USD80/tonne," ANZ Research added.
Mining losses
Lithium miner Pilbara Minerals was the most actively traded stock on the benchmark index, ending the day 9.6% lower.
Australian Securities Exchange (ASX)-listed shares in mining heavyweights BHP Group and Rio Tinto fell 4.2% and 3.6% respectively, while smaller rival Fortescue Metal dropped 3.7% on Monday.
Energy sector closed 3% on Monday after oil prices extended last week's losses on the back of strengthening US dollar.
Multi-billion dollar deals
Elsewhere, Australia's tech sector track Nasdaq losses on Friday to end the session 2.5% lower on Monday.
A string of multibillion-dollar deals failed to lift the Australian benchmark index which closed at a two month low.
Energy infrastructure firm AusNet Services jumped 19.2% on Monday after the company accepted Brookfield Asset Management's improved AUD9.6bn ($7bn) takeover bid.
A consortium led by Australian road operator Transurban acquired remaining 49% stake in WestConnex toll road in Sydney for AUD11bn on Monday.
Read more : Transurban-led consortium buys Sydney toll road for .1bn