Australia's Woodside slashes gas reserve estimates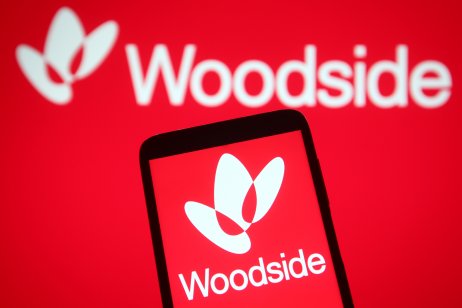 Australia's largest oil and gas company Woodside Petroleum missed quarterly revenue market expectations and slashed gas reserve estimates at its Wheatstone project.
Woodside shares fell nearly 2% on Thursday after the company said completion of its latest reservoir studies based on 4D seismic, well performance and well drilling showed a decrease in estimated gas reserves at Wheatstone.
Further, the company said quarterly total revenue more than doubled from a year ago to $1.57bn on higher realised oil and gas prices, however it missed market expectations of $1.69bn according to a Reuters poll.
Quarterly LNG sales revenue surges
Liquefied natural gas (LNG) contributed over three-fourth of Woodside's revenue in the third quarter. LNG sales revenue surged 163% year-on-year to $1.22bn while oil sales revenue rose about 19% year-on-year to $146m in the September quarter.
Woodside expects 17% of produced LNG to be sold on a spot basis in the fourth quarter.
The company reported a 12% year-on-year fall in total production of oil and gas impacted by planned maintenance activities at the North West Shelf Project and Pluto LNG.
BHP petro-asset merger on track
Woodside added its proposed merger with BHP Group's petroleum business is targeted to be completed by the second quarter of 2022.
The Perth-based company also said selldown processes for its $12bn Scarborough and Pluto Train 2 was on track and that it commenced talks with interested parties to sell participating interest in the Sangomar joint venture in Senegal to about 40% to 50%.
"We expect in the fourth quarter to see the benefit of stronger pricing on our realised prices, reflecting the oil price lag in many of our contracts and recent increases in gas hub prices. Our production guidance remains unchanged at 90-93 MMboe (million barrels of oil equivalent)", said Woodside CEO Meg O'Neill.
Read more: Crude futures make Wednesday morning comeback