Treasury Wine Estates (TWE) acquires California-based vineyard for $315m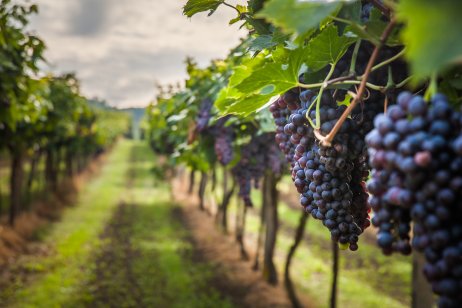 Australia's Treasury Wine Estates announced the acquisition of California-based Frank Family Vineyards for $315m, helping stocks in the company close higher on Thursday.
The company said the deal will help strengthen its leading position in the US luxury wine market, having seen business conditions in its biggest export market deteriorate following a tit-for-tat tariff war between Australia and China.
Shares in Treasury Wine Estates closed 2.6% higher at AUD11.54 on Thursday. Its year-to-date gains come in at 20.6%, as of Thursday's close.
EPS accretive
Treasury Wine Estates said Frank Family Vineyards has a "long-term track record of delivering strong revenue and earnings before interest and taxes (EBIT) growth in addition to EBIT margins in the range of 35-40%."
The Melbourne-based wine maker said the deal is accretive to its earnings per share (EPS) from the acquisition date, with EBIT growth expected from the first full year of ownership.
Treasury Wine Estates added the deal will be funded via a combination of debt and cash.
Read more: Business news: Global inflationary stress spooks US, UK markets