Australia's Senex Energy (SXY) agrees POSCO (047050) takeover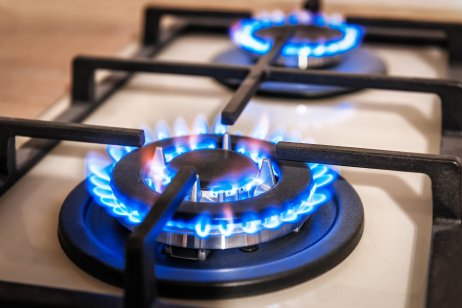 Australia-based natural gas producer Senex Energy closed at a five-week high on Monday after agreeing its takeover by South Korea's POSCO International in a deal worth about AUD845.16m ($606.4m).
Senex said it accepted POSCO International's proposal to acquire 100% of the company for AUD4.6 per share, thus bringing to end an over four-month long saga that saw the South Korean steelmaker make four takeover bids.
The deal, which is expected to be completed in March 2022, will be the largest corporate takeover in the Australian oil and gas upstream sector since the acquisition of Quadrant Energy by Australian energy major Santos for $2.1bn in 2018.
Stocks jump
On Monday, Senex Energy rose 2.9% to AUD4.58.
POSCO International's latest offer of AUD4.6 per share represents a 25% premium to Senex stock's 30-day volume weighted average share price.
The company's board unanimously recommends that shareholders vote in favour of the takeover, Senex said.
Hancock Energy Corp to get 49.9% of Senex from POSCO
The deal is conditional upon a Senex shareholder approval, court approval, foreign investment review board approval, Korean foreign exchange approval and completion of the proposed acquisition of natural gas fields PL 209 and PL 445, the company said in a statement.
POSCO International intends to sell 49.9% of Senex to Hancock Energy Corporation if the deal is successful, Senex said.
POSCO, the world's sixth-largest steel producer, has a 62.9% interest in POSCO International.
Read more: POSCO's takeover of Senex big news for Australia's upstream