Australia's Perpetual rises as AUM crosses $75bn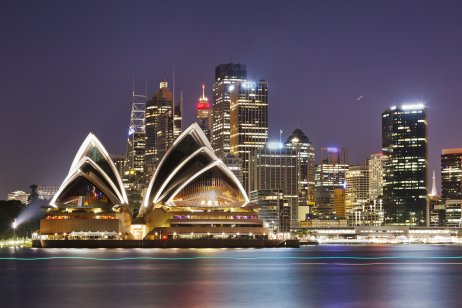 Australian asset management firm Perpetual's shares surged over 7% after it reported that its total assets under management (AUM) had crossed AUD100bn ($75bn).
On Thursday, Perpetual's shares closed 7.79% higher on the Australian Securities Exchange at AUD40.38 following the announcements of its business performance for the quarter ended 30 September.
The company said that its total AUM was AUD101bn, of which AUD75.5bn was the AUM of Perpetual Asset Management International and AUD25.5bn was the AUM of Perpetual Asset Management Australia.
AMP continues to see outflows
"We have had a positive start to the financial year with continued momentum across the business and all four divisions reporting solid growth to start the new financial year," said Rob Adams, Perpetual's CEO and managing director.
"The expansion of our global distribution capability is progressing well with a number of key appointments during the quarter," he added.
Meanwhile, it was a different story for fellow Australian firm AMP. Outflows at its Australian wealth management firm continued, although the quantum had come down.
In a stock exchange filing on Thursday, AMP said that its Australian wealth management business saw net outflows of AUD1.4bn in the third quarter of 2021, lower than AUD1.8bn in the same quarter last year.
Early Release of Super payments
According to the firm, the improvement was largely attributed to an absence of the Early Release of Super payments, which amounted to AUD692m in the same quarter last year.
At the end of the quarter, AMP's Australian wealth management business had total AUM of AUD131.2bn, unchanged from the previous quarter.
Read more: AMP profits shrink as wealth management business struggles