Australia's EBOS (EBO) to acquire LifeHealthCare for $838m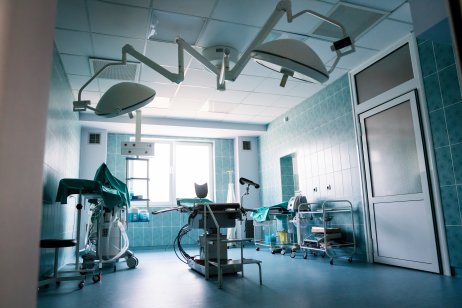 Australia's pharmaceutical wholesaler EBOS plans to acquire LifeHealthCare for AUD1.2bn ($838m) to scale up its medical device business in the Asia-Pacific region, including entry into Southeast Asia.
LifeHealthCare is one of the largest distributors of third party medical devices in Australia, New Zealand, and Southeast Asia. Under the deal, EBOS will acquire 100% of LifeHealthCare's businesses in Australia and New Zealand and 51% of Asian unit Transmedic.
"The acquisition of LifeHealthcare represents an important step in EBOS' medical devices strategy, providing greater exposure to this high growth sector as well as providing a measured entry into South East Asia," EBOS CEO John Cullity said in a statement.
Funding via share placement, loan
EBOS will finance the acquisition through AUD642m share placement, AUD100m in non-underwritten share offering to retail investors, as well as AUD540m in term loan.
Trade in EBOS shares was suspended on Thursday due to the planned placement. On Wednesday, it ended up 1.4% to AUD34.7.
"The acquisition aligns with our strategy to build a medical devices platform, and provides an opportunity for future growth across existing and adjacent therapeutic areas," said Cullity.
The acquisition is expected to be completed in the first half of 2022.
Read more: Australia's Vulcan Energy (VUL) up on Volkswagen supply deal