Afterpay (APT) falls as Square deal completion delayed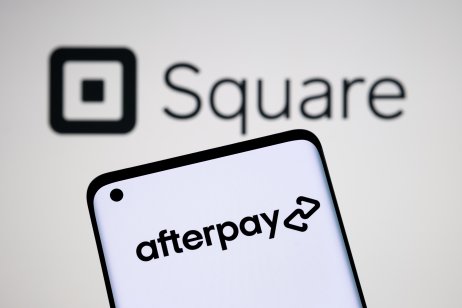 Australian buy-now-pay-later firm Afterpay closed at its lowest in over four months after the company postponed a shareholders meeting scheduled to vote on its AUD39bn ($27.7bn) acquisition deal by US-based fintech Square.
The company said it has not yet received the regulatory approval for the deal from the Bank of Spain, which is expected by mid-January.
Afterpay said the shareholders meeting for the vote is likely to be delayed until next year and the completion of Australia's biggest buyout deal in history is expected to be completed by the first quarter of 2022.
Worst day since mid-July
On Thursday, Afterpay shares fell 6.1% to AUD100.02, its third straight day of losses, its worst intraday fall since mid-July and its lowest close since 30 July.
On Wednesday, parent company Square announced that it will officially change its name to "Block" as the company looks to expand from digital payments into blockchain technology.
Earlier this week, Square-founder Jack Dorsey stepped down from his role as chief executive of microblogging site Twitter.
Read more : Square to acquire Afterpay in largest-ever Australian buyout