Asset manager R&M's (RIV) stock soars on Premier Miton interest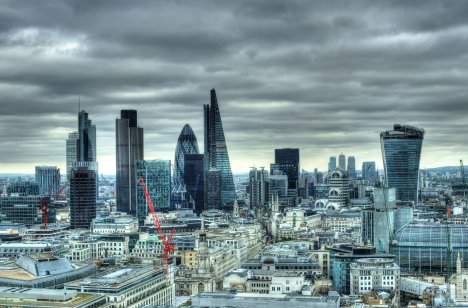 The stock price of UK boutique asset manager River and Mercantile (R&M) jumped by over 12% to 320p in late-morning trading following news of a potential acquisition by asset managers Premier Miton Group (PMI).
Premier Miton has approached the board of rival asset manager R&M over a possible deal. Any successful acquisition would be conditional on the completion of the proposed sale of R&M's solutions business to Schroders and the subsequent distribution of the net cash proceeds to its shareholders.
Premier Miton believes the scale and synergy benefits arising from acquiring R&M represents good value for both sets of shareholders.
Previous merger
Premier and Miton were initially separate businesses before merging in 2019. The combined company has been been pondering a takeover of R&M for a period of time, and believes the combination would help it deliver a strong and balanced business across a diversified product offering.
This announcement does not amount to a firm intention to make an offer and there is no guarantee that any transaction will ultimately follow.
Premier Miton said it looked forward to continuing its positive engagement with the R&M board.
Read more: Private equity group bids for Aareal Bank