Asset manager Liontrust (LIO) up 13% on soaring profits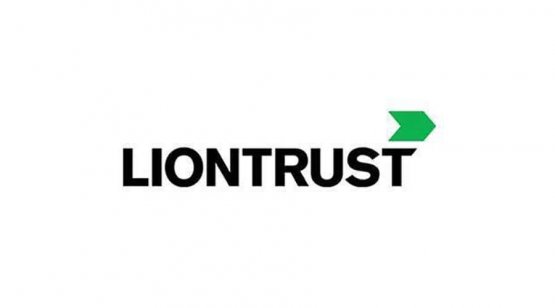 Liontrust Asset Management (LIO)'s share price spiked on the London Stock Exchange on Wednesday as the asset manager reported adjusted profit before tax increased 93% to £43.1m in the six months ended 30 September.
LIO stock was up 13.04% to 2,311.6p in early afternoon trading.
The London-based FTSE 250 firm said it increased profit before tax by 352% year-on-year to £31.1m, including acquisition and restructuring costs of £12.1m and other non-recurring payments.
The specialist fund manager previously reported profit before tax grew 116% to £34.9m for the full-year ended 31 March as it benefitted from interest in its Environmental, Soical and Governance (ESG) division and higher retail sales, while the global asset management industry saw strong net inflows during the coronavirus pandemic.
Liontrust's net inflows over the six-month period totalled £2.1bn, up 19% from £1.7bn a year earlier. Net inflows for the 2021 fiscal year were £3.5bn, an increase of 30% year over year.
Strong first half
Today's H1 2022 report also showed Liontrust increased adjusted diluted earnings per share to 56.94p from 30.74p.
Management doubled the first interim dividend to 22p per share.
The firm had £35.7bn assets under management and advice on 30 September, a 73% increase since the start of the year.
"Liontrust has delivered another strong six months of sales and financial performance," chief executive John Ions said.
"Our net inflows of £1bn and above for each of the last three quarters demonstrate the excellence of our investment teams, long-term performance, distribution, communications and power of the brand."
Liontrust bought Architas's UK investment business for £75m last year, which Ions said had created a significant multi-asset multi-manager proposition that the company had been able to pitch to clients face-to-face for the first time over the period.
Read more: Liontrust boosts shorts in stocks