Aspiration Partners secures $315m ahead of SPAC debut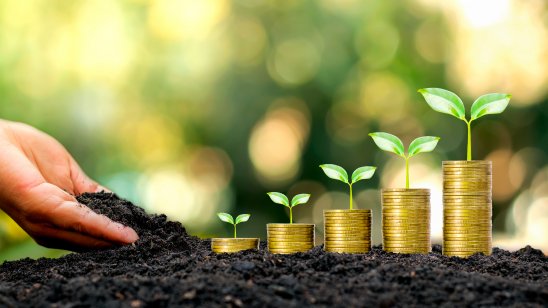 Celebrity-backed fintech company Aspiration Partners secured more than $315m in funding on Wednesday ahead of its public debut.
The financing came from Oaktree Capital Management, L.P. and investor Steve Ballmer, who owns the Los Angeles Clippers.
The deal includes $250 million in proceeds from the issuance of non-convertible perpetual preferred stock, $50 million in mandatorily convertible pre-merger securities of Aspiration purchased at $11 per share, and $15 million of private investment in public equity (PIPE) funds.
Aspiration CEO Andrei Cherny said in a press release that the financing demonstrates "a recognition of Aspiration's accelerated growth this year."
About Aspiration
According to the company's website, Aspiration is an eco-friendly investment platform that promises transparency and honesty for its customers.
The company's third-quarter earnings statement says it earned $27.3m in revenue compared to the $3.7m it earned last year.
Aspiration also posted a loss of $16m compared to a loss of $17.5m in the third quarter of last year.
The company earns more than half of its revenue from its enterprise ESG division, which offers investment products curated for green investors.
Celebrity backing
The company lists several celebrities among its list of investors. Some include Orlando Bloom, Leonardo DiCaprio, Cindy Crawford, Kaia Gerber, and Robert Downey Jr.
According to data from Crunchbase, the Marina Del Rey, California-based company has raised $250m since 2013.
Aspiration hopes to go public via a special purpose acquisition deal with InterPrivate III Financial Partners Inc. by the end of the first quarter next year.
Read more: Fintech firm Aspiration in .3bn SPAC merger