ASML expects megatrends to fuel growth in coming years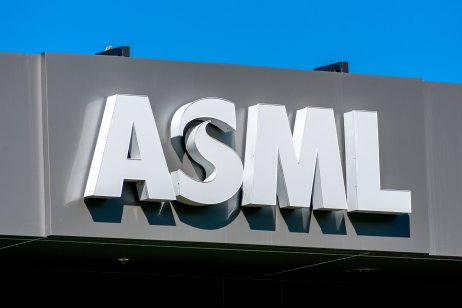 Global megatrends in the electronics industry, supported by a highly profitable and fiercely innovative ecosystem, are expected to continue to fuel growth across the semiconductor market, according to ASML.
In its latest financial update, the Netherlands-based chipmaker said growth in semiconductor end markets and increasing lithography intensity were driving demand for its products and services.
Based on different market scenarios, the company said it expected to reach annual revenue in 2025 of between €24bn ($28bn) and €30bn, with a gross margin in 2025 of between 54% and 56%.
Growth beyond 2025
In the update, ASML also said it saw significant growth opportunities beyond 2025. It expected its systems – lithography, metrology and inspection – and Installed Base Management, consisting of service and field upgrades sales, to provide an annual revenue growth rate of around 11% for the period 2020-2030, based on third-party research, as well as its own assumptions.
ASML stressed that its supply chain partners were actively adding and improving capacity to meet this future customer demand.
Read more: Shares of Amplitude make waves