Asahi India Glass surges on capacity expansion plans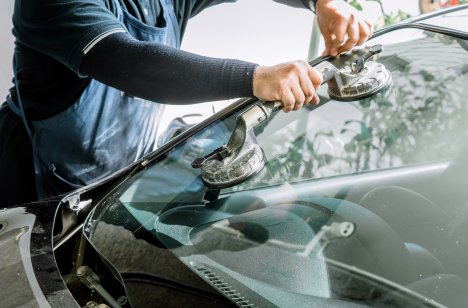 Stock in Asahi India Glass surged on Wednesday after the manufacturer of automotive windshields told shareholders that it intends to boost production capacities in the country.
Asahi India's shares jumped some 11.7% to INR393.95 ($5.25) in afternoon trading on the National Stock Exchange (NSE), on news the firm could build two greenfield float glass plants to cater to domestic and export demand.
The company will also examine the need for a second solar glass factory with local partner Vishakha Group, in addition to the first unit that is being developed in the western Gujarat state.
Strong Q2 results
In a 27 October stock market statement, the maker of architectural glass products said consolidated net profit for the quarter through September soared over 117% year on year to INR811.4m.
Sales for the three months to 30 September jumped 25.37% year-over-year to over INR7.9bn. The seller of acoustic glass has a market capitalisation of around INR93bn on the NSE, where its shares have gained some 37% so far this year.
Solar glass venture
Asahi India is a minority stakeholder in the solar glass venture with Vishakha. The first unit will be operational by July 2023, with a "Phase I glass manufacturing capacity of up to 3GW of the installable capacity of solar power plants". It could end up being India's largest solar glass manufacturing facility, said a 30 July regulatory filing.
Asahi India Glass's founders – including Japan's Asahi Glass Co, chief executive Sanjay Labroo and family, and car manufacturer Maruti Suzuki India (MSIL) – held 54.24% of its stock as of the September quarter.
Read more: India's Canara Bank reports three-fold jump in Q2 profit